Five ways with the colour red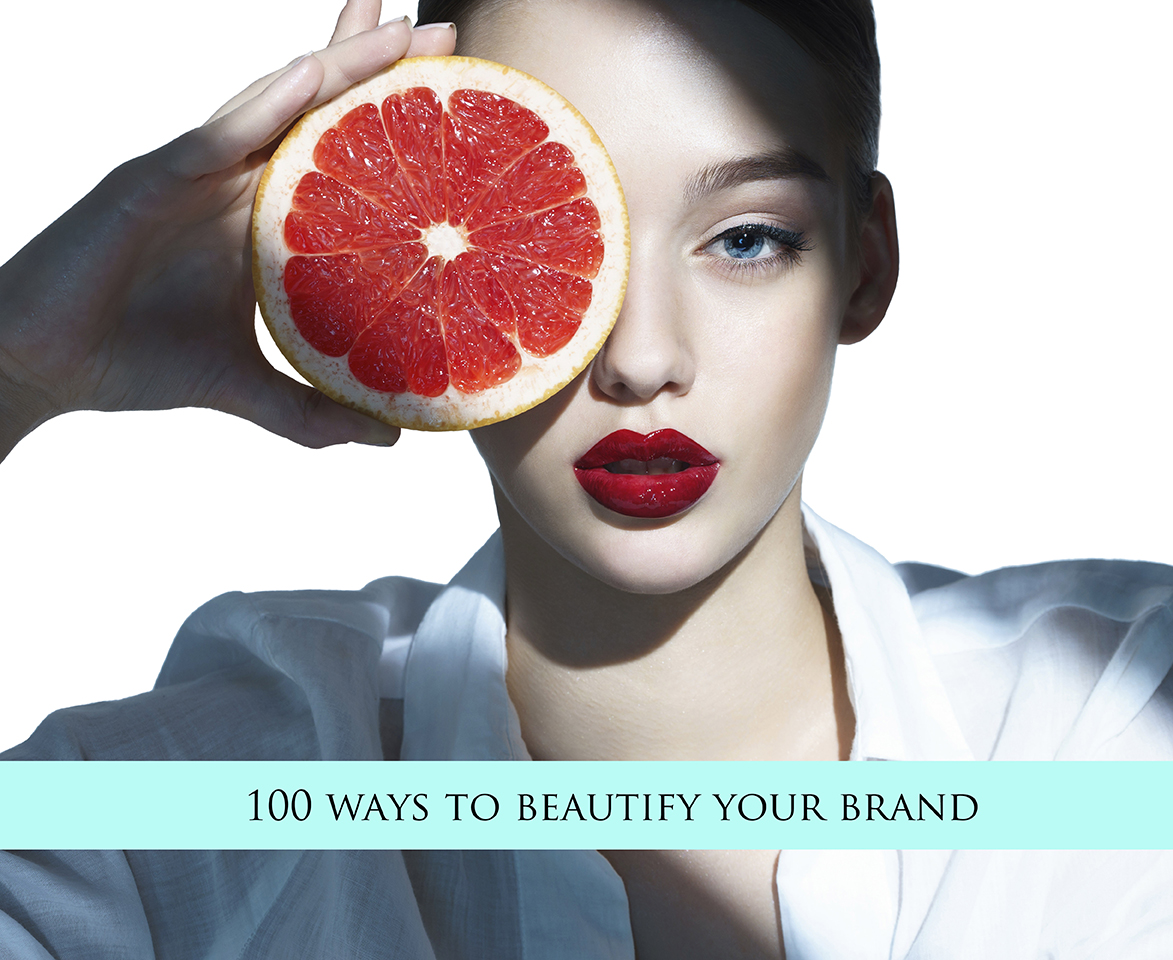 By Jordan Harcourt-Hughes
Brand moments can be enhanced and brought to life in umpteen different ways in tourism and hospitality. In Part 1 of this series, we looked at working with nature. In part two, we look at working with colour.
If you're a hotelier, one of the most enduring ways to draw a guest into a personal, uplifting experience in your hotel or resort is through colour.
Colour is almost entirely unique in its ability to create mood, build atmosphere and trigger different kinds of behavior. And the colour red might just be the most famous colour of all for making a statement.
1. Increase food and beverage sales by stimulating desire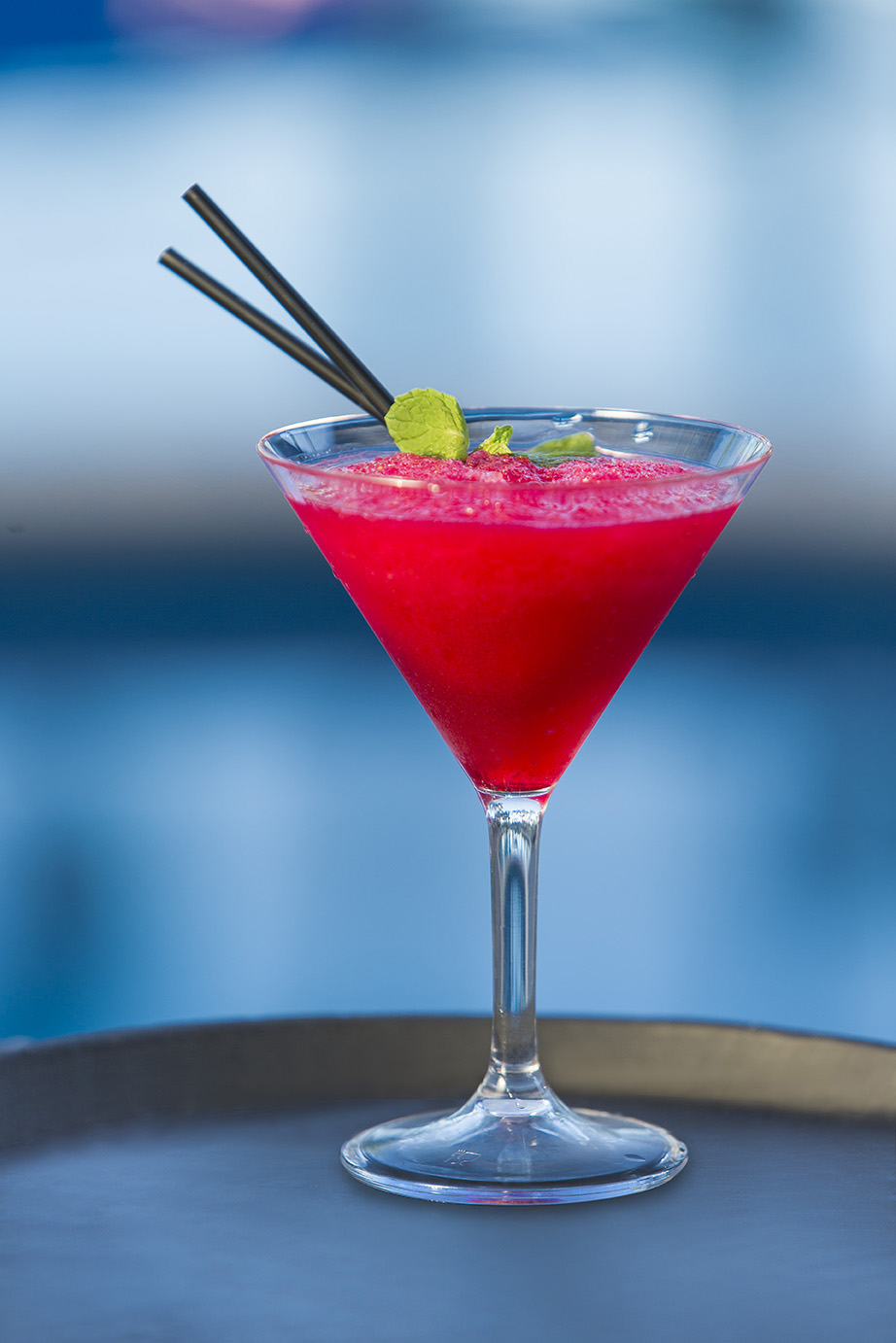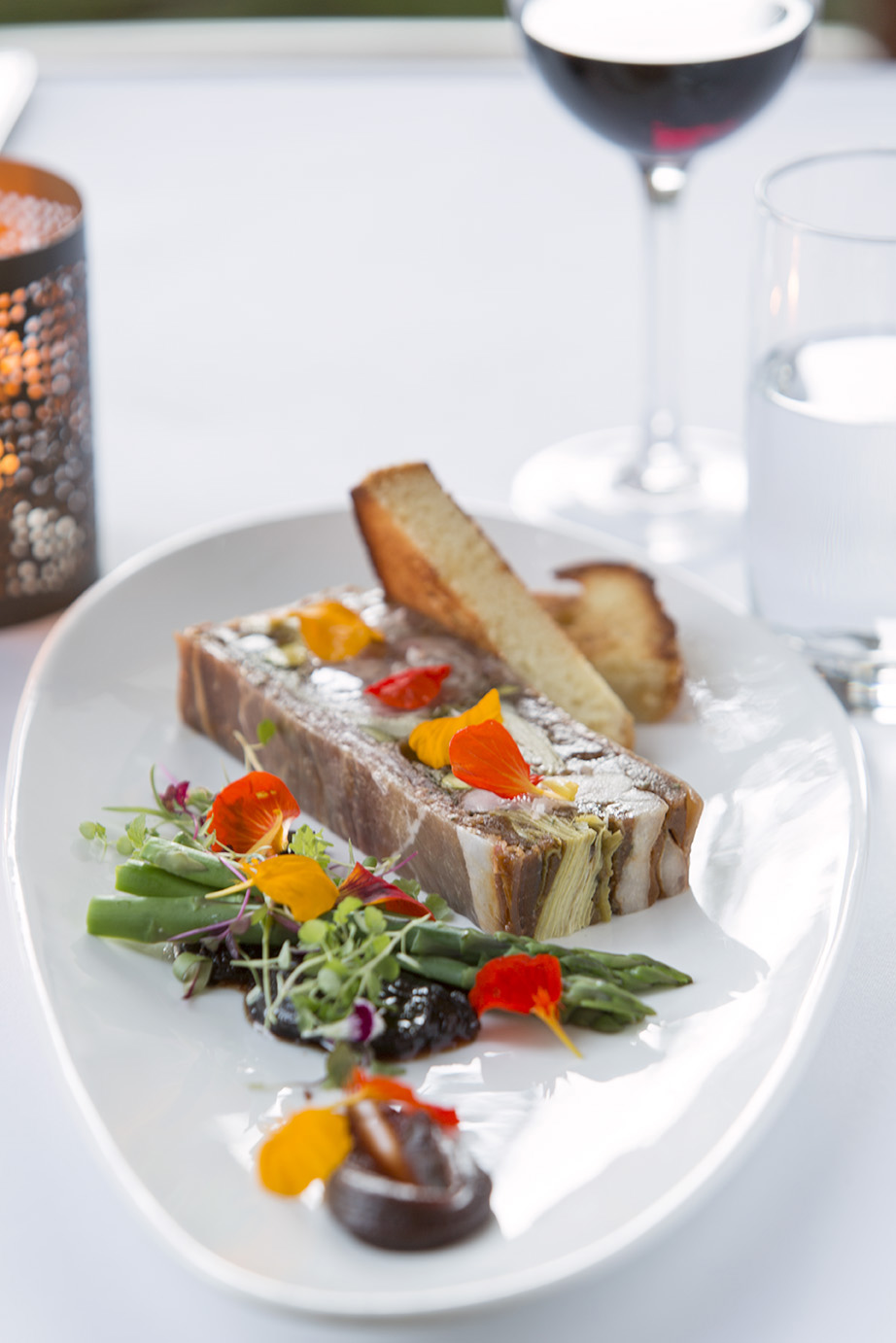 Red is a 'stimulant' colour, associated with desire, energy and vitality, so bring it to the table in your food and beverage photography and marketing. Mauro's cocktail and plated food images below are perfect examples of red in action!
2.Serious styling for a small investment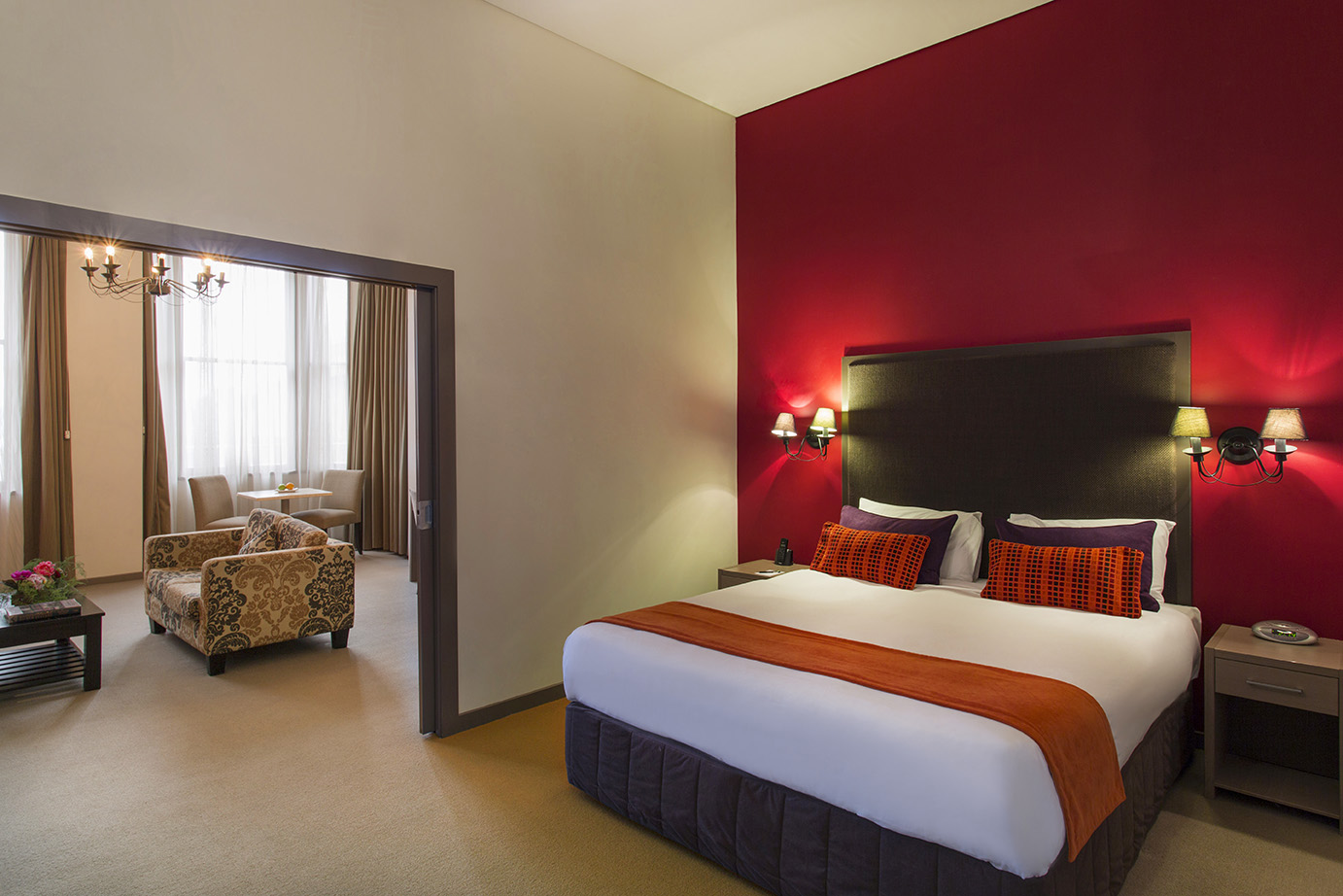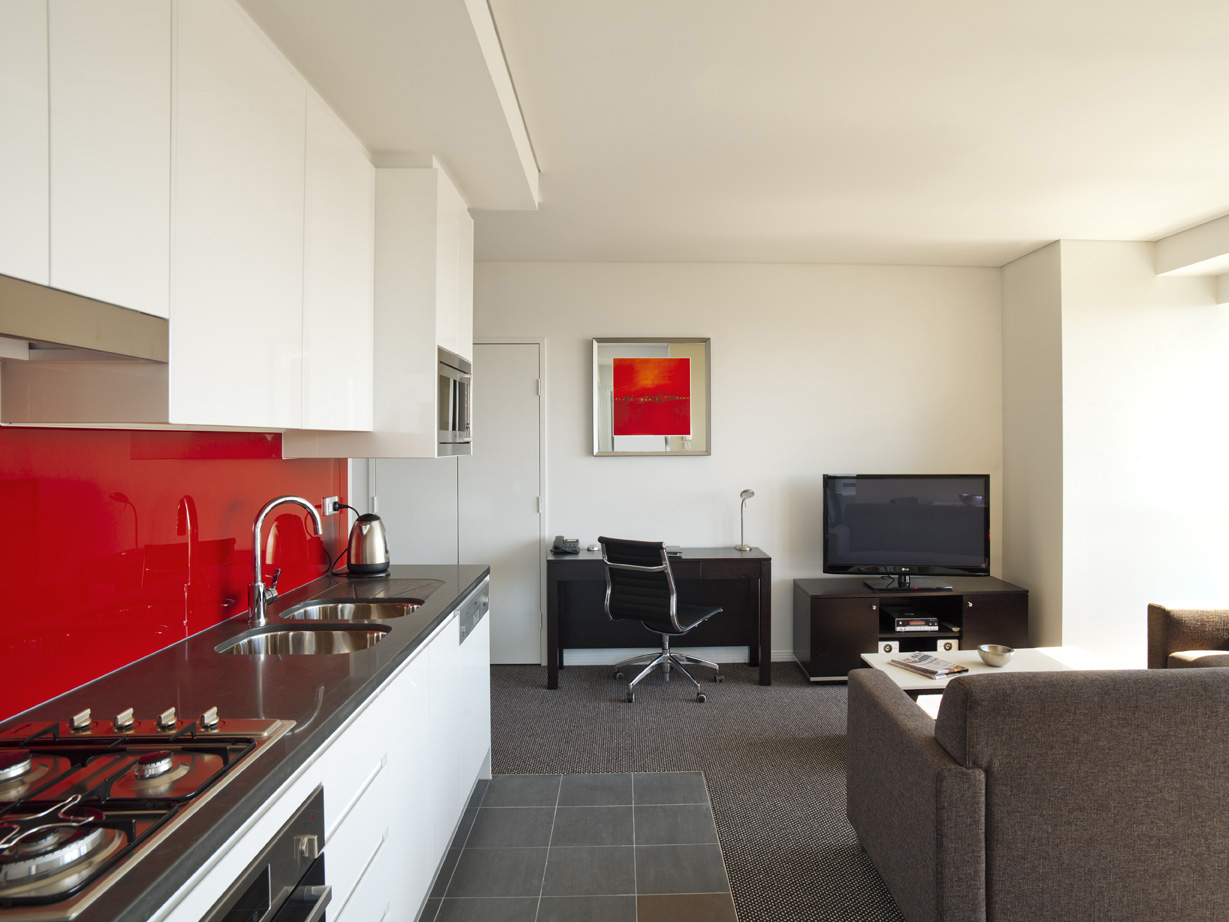 Styling your space? If you want to keep your hotel rooms fuss-free and practical, without too many styling embellishments, a touch of red is just the thing. From pillow covers to bed runners and feature art, red accents in guest rooms can work to create spaces that feel fresh, energetic, bold and modern. Mauro's client photography below shows just how far a little red can go!
3. Keeping it Corporate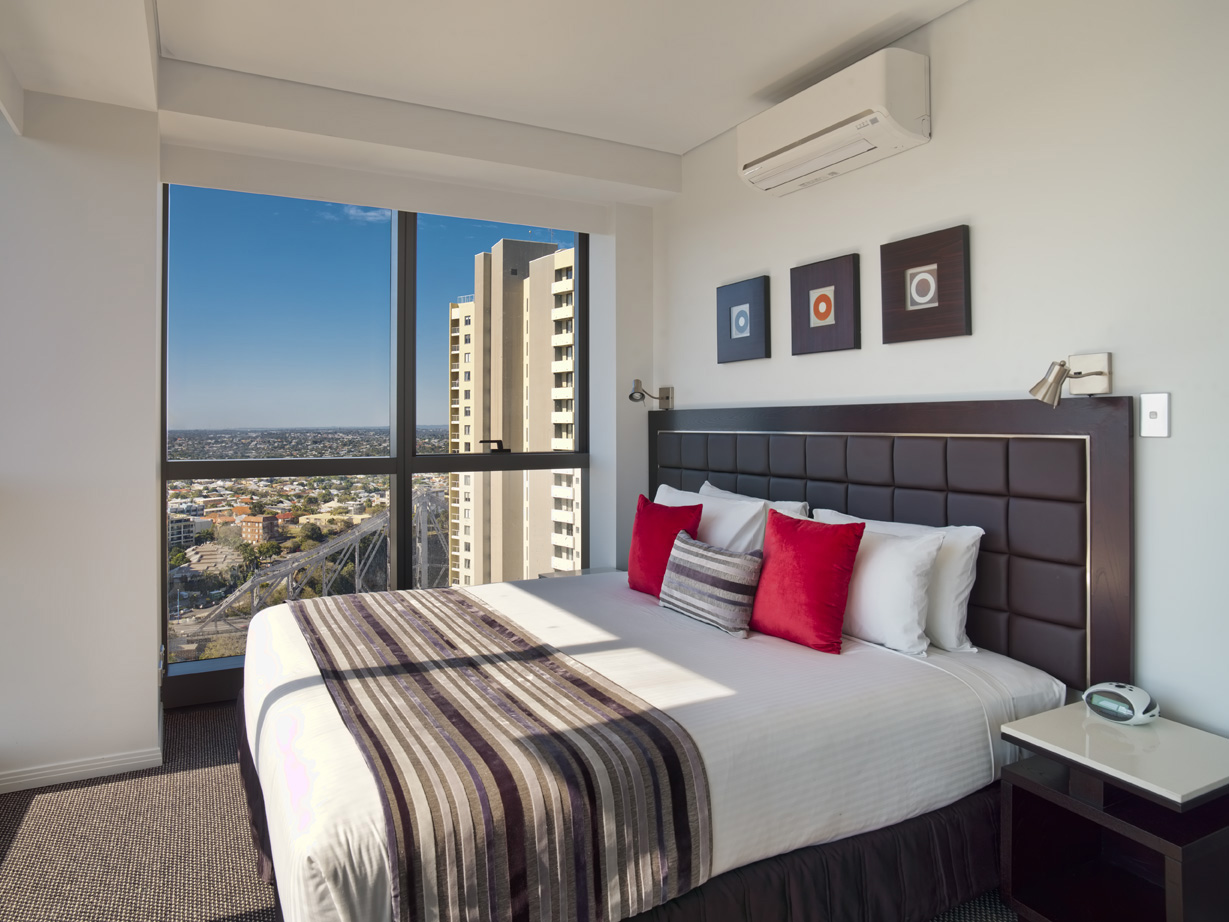 Red is a colour that appeals to both men and women alike. It works particularly well for brands that cater to business travellers. Many corporate guests seek sleek, low key environments with pared back design and clean spaces. Without being overwhelming, a touch of red brings bold energy to the room – paired with navy, grey and white, this colour hits a classy, professional note your guests will truly enjoy.
4. Setting the Stage for Romance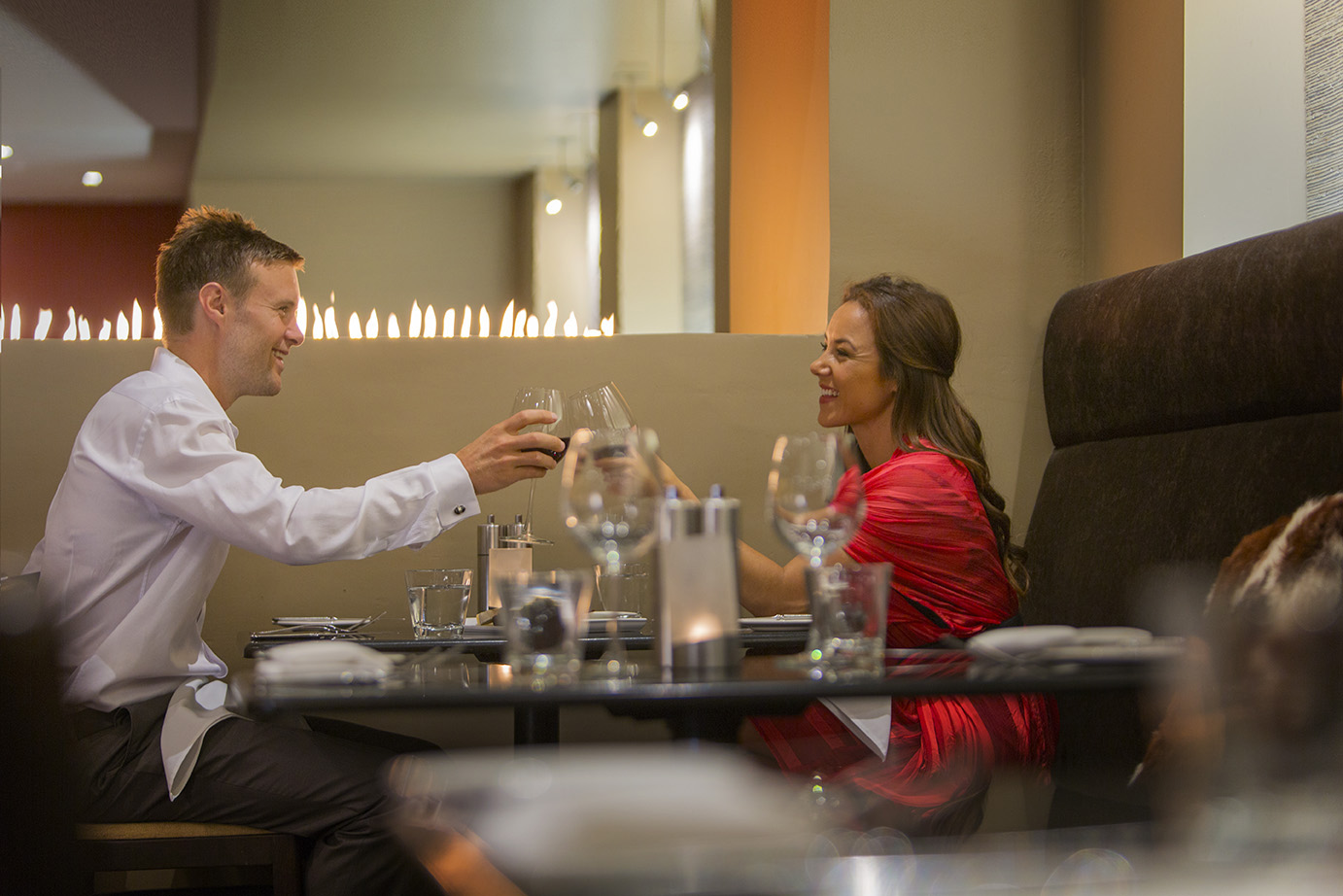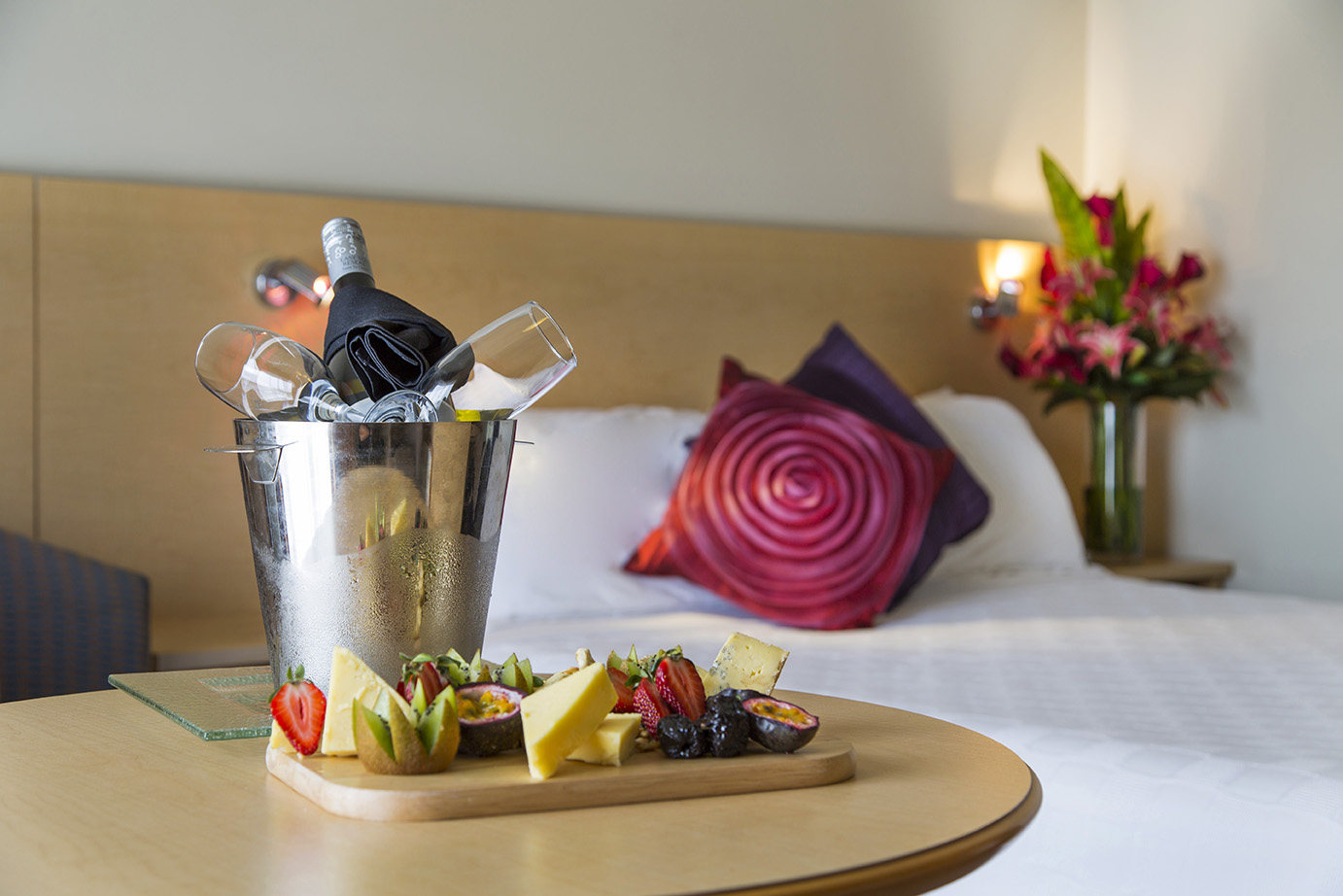 Red is, of course, also the colour of passion. Bring crimsons and warm hues into your marketing materials to showcase the experience of romance and glamour your hotel can offer. Remember that you don't need to wait for Valentines Day to create romantic experiences for your guests – create your own romance packages that feature the unexpected – work with the seasons, work with local events, offer simple ways for guests to create their own romantic experience and invite them to spread the love by sharing their experiences through dedicated hashtags or social media channels.
5. Start a movement
For the latest evidence on the power of the colour red, check out Raddison's new lifestyle brand Raddison Red. Raddison explain their new hotel offering as 'A new hotel philosophy that connects with an ageless millennial mindset through great art, music and fashion.. Welcome to the Revolution.'
---
---
You might also like
---