Are you looking for inventive ways to make your next hotel marketing strategy a success?

Creating an effective marketing plan is the key to optimising revenue. To increase bookings, it is necessary to create awareness and convey your promotional messages in a way that is easy to understand and is as appealing as possible. The hospitality sector is highly competitive and by crafting marketing content that beautifully communicate your unique selling proposition, you can make your brand stand out.
If you are keen to give your marketing efforts a boost, why not use powerful images to tell an impactful story. Visual storytelling has emerged as an important trend and makes use of powerful images to create a narrative. Let's explore how you can make use of photographs to evoke a response and connect with your audience.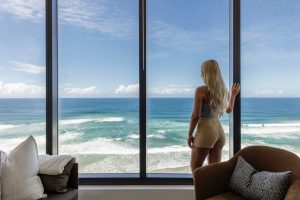 Use Enticing Images to Set a Positive First Impression
The human mind is programmed to judge and quickly make an impression. This makes it necessary to ensure that the right images are used in your visual story. Unprofessional or sub-par photographs may deem your property unworthy. People look for experiences and through compelling photography, it is possible to grab attention and make people pause and think.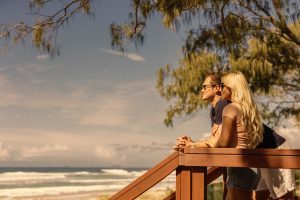 Show Rather Than Tell
To start with, you need to rely more on photos than words to tell your story. With the right set of photographs, you can let potential guests get a feel of your hotel from afar. Pictures are fully understood and by letting quality visuals do the talking for your brand, you can encourage people to book a stay.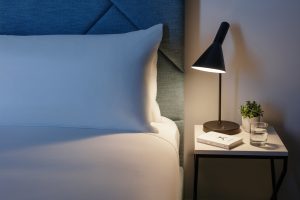 Ensure a Smooth Flow of your Visual Story
An important element of visual storytelling is to make your story move. This implies that the photos need to be methodical, inspire people, convey messages and create curiosity. The photographs must offer information that people are looking for and compel them to act. Through the use of a story and maintaining a proper sequence, you can encourage people to follow the visuals from the beginning to the end.
Create a Relatable Visual Story
People look for fulfilling experiences and with authentic photos that showcase the superior range of facilities offered, you can encourage people to stay at your hotel or resort. You can make use of photographs that have people to make your audiences feel connected. By showing human presence in the form of your employees, you can add life to your visual stories. A photograph with a smiling face will make your story appear inviting and make people trust the unforgettable stay that awaits them.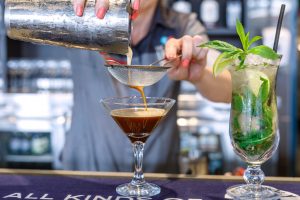 Focus on The Most Important Elements of the Story
While there are various details to include, emphasise only the most striking ones. A huge stream of information through visuals may not work and your guests may end up getting lost in the details. By retaining focus, you can plan and communicate your visual story in the most effective way.
If you are looking for a professional hotel photographer to create a visual story that appeals to your audience, get in touch with Mauro Risch.
For more ideas about visual stories photography for your hotel or resort, send us an email or call Mauro at +61 430 383 588.
---