Are you a hotel marketer or resort owner and looking for ways to bolster the online presence of your brand?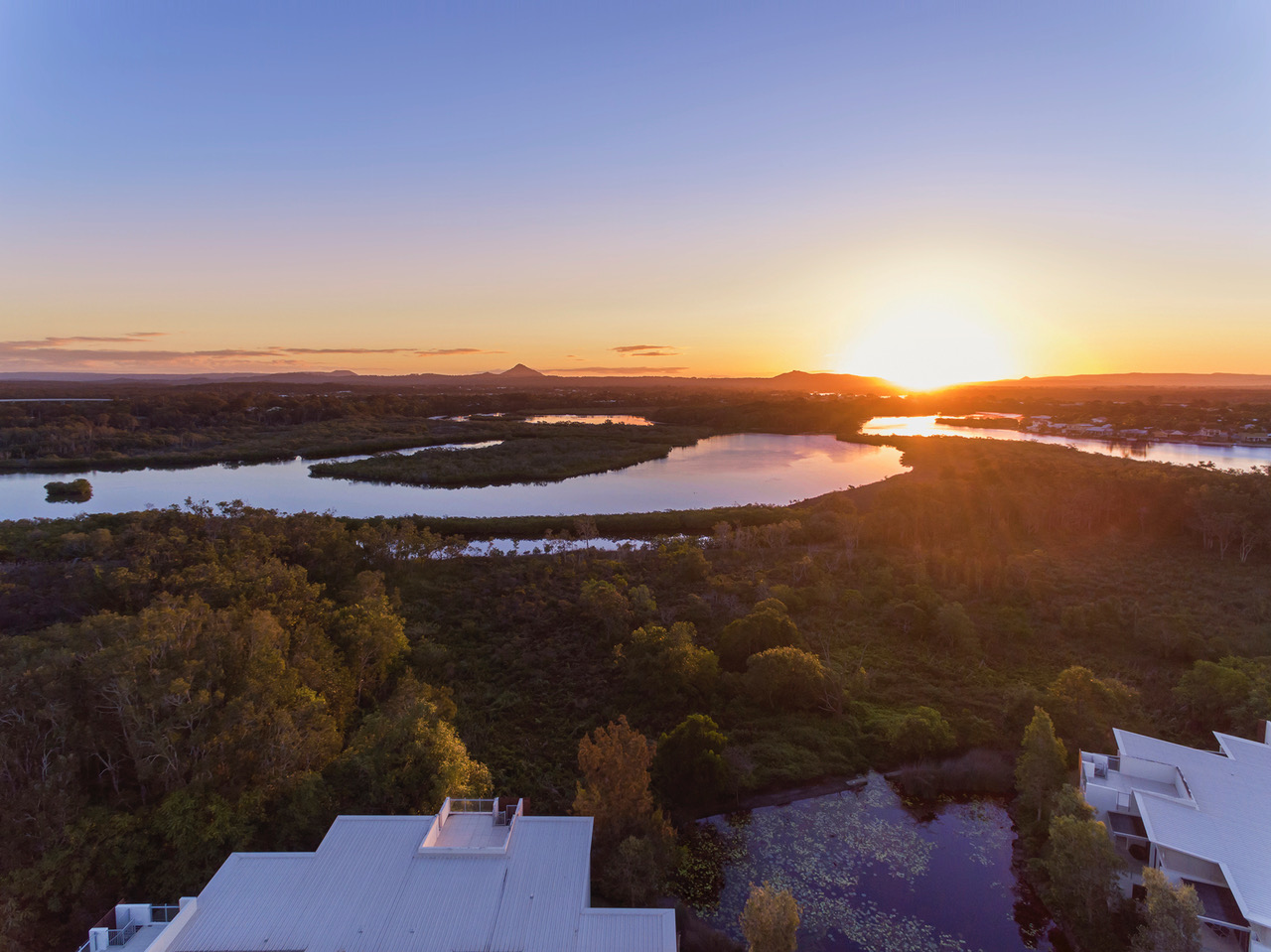 Creating content assets that capture the essence of your property and convey stories about experiences, offers a powerful way to increase bookings. Photography plays a key role in conversations and is the first thing that people will notice when they visit your website. Pictures set the mood and by beautifully showcasing all that your property has to offer, you can secure online bookings. If you want your hotel photography to stand out from the rest, aerial views offer an amazing world of possibilities.
Drone photography provides a unique perspective and you can capture views that were otherwise impossible. With drones, you can increase the range of photography, get creative and click pictures that create a lasting impression.
Let us explore some of the ways in which you can plan and prepare your hotel or resort for stunning drone photography.
Determine the Story You Want to Tell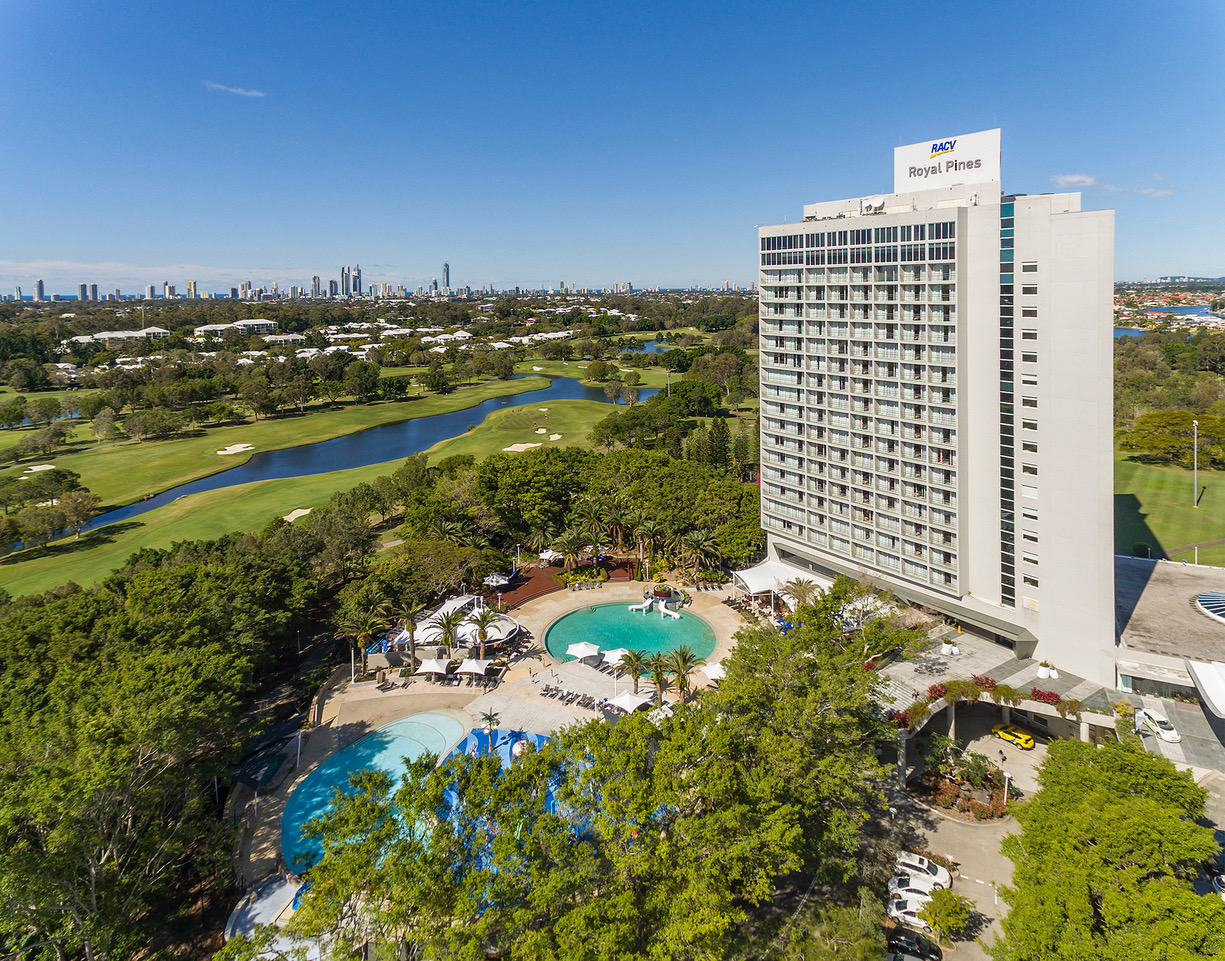 When planning for drone photography, make sure you have a clear plan about the type of images you are looking for and what exactly you wish to illustrate. Is your resort known for its unbeatable location? Does it offer a peaceful getaway close to nature? By working on your brand's story and determining the factors that give your hotel or resort a competitive edge, you can capture images through colours and creative angles to present your hotel in the best possible way. You also need to determine your brand's voice. Do you want to communicate with your audiences in a relaxed and fun way? Or would you like to be strictly professional? Working on such details will help you craft an effective plan.
Creative Brief and Shot List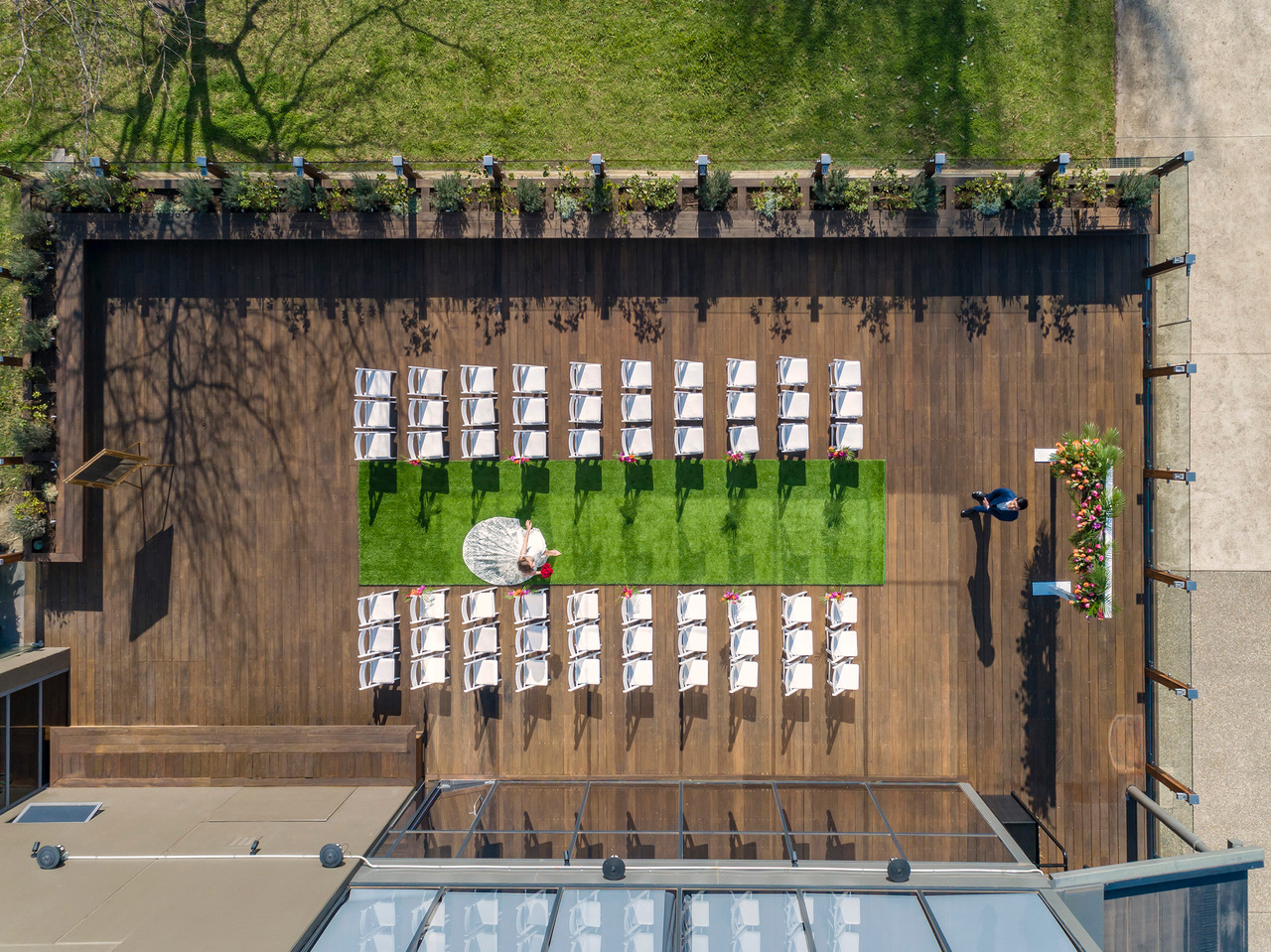 The next step involves preparing a brief to ensure that the images captured are in line with your expectations. You can emphasise the special features offered by your establishment, target audience, amenities to prepare a shot list. If you plan to use the images across social media channels, you need to adhere to your brand's guidelines. Making a note of the type of images you are looking for will help you make the most out of drone photography.
Choose the Right Photographer
The possibilities with drone photography are simply amazing. However, to make the most out of it, make sure to select a photographer with a rich portfolio in the field of resort and hotel photography. Every photography project has its demands and by hiring the service of an experienced photographer, you can make your vision a reality.
Plan a Scouting Day
Before the actual shooting, you can schedule a scouting day to give your photographer an idea about the location. If your property has features like waterfalls, fountains or a swimming pool, your photographer may want to capture enticing pictures that bring out everything that your hotel has to offer.

Prepare Your Hotel
The final step involves preparing your property and involves trimming foliage, turning on the water features and getting rid of clutter. If your property has a garden with vibrant flowers, you can mow and clip the grass for fabulous pictures. You can even prepare the stone walkways, entryways and unique architectural features to capture photos that enable you to craft an impressive online narrative.
Are you looking for an experienced hotel photographer?
Connect with Mauro Risch to take your hotel photography to a whole new level. With high-quality images, you can tell your story in an engaging way and make the most out of your online campaigns.
Send us an email to find out more about preparing your resort or hotel for drone photography.
---