What is brand essence, and why is it important? And how can you make sure that your hotel photography is infused with it?
You could say that brand essence is the thing that makes your property different from any other place. It's likely to be a feeling, a mood or an idea that surfaces when someone things about your hotel. Something you can describe in just a few words.
It's a feeling that should embrace your guests when they arrive.
Likewise, your sales and marketing material should make the same kind of connection. They should invite people to get into a certain type of mood, in anticipation of staying with you.
So of course, it's important that your brand imagery – one of your key sales and marketing tools – is infused with that very brand essence that helps people to connect and identify with your hotel.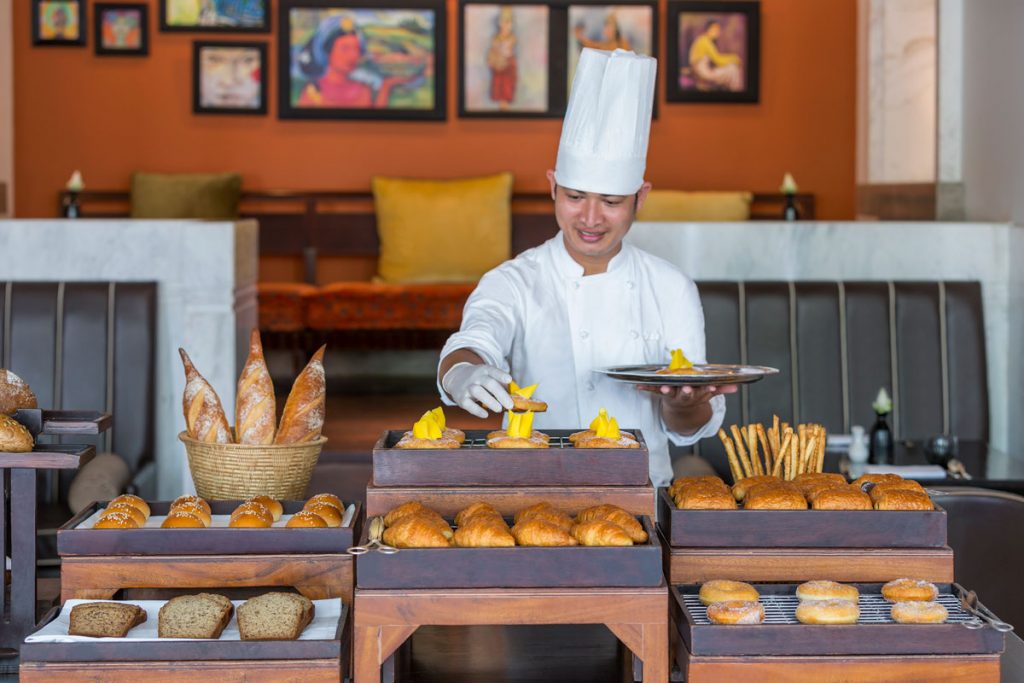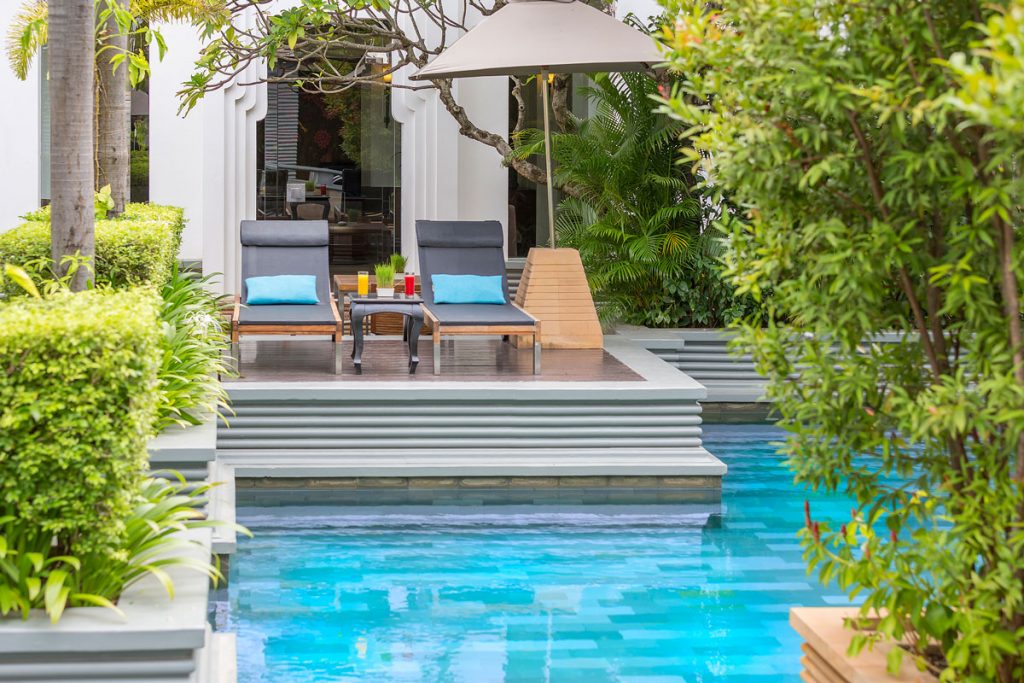 Brand Essence Reboot
It can be easy to launch into campaign after campaign, and forget about going back to the basics, to check in and make sure that you're still connecting with your brand's essential DNA.
So as a refresher exercise, give yourself a test. If someone was to ask to you describe your brand's mantra, or any of the other things listed below, how would you respond?
What is your brand's…
Soul
Heart
Mantra
Promise
Signature strength
Core attribute
Personality
Differentiator
Experience
Connection
Persona
Life force
Uniqueness
Individuality
Meaning
Central nature
Proposition?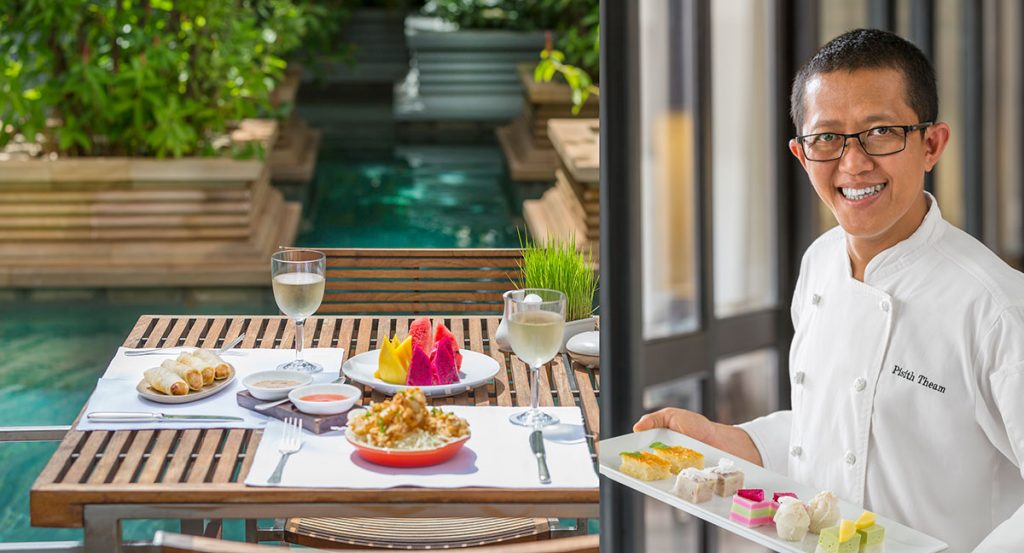 Words that people might use to describe your brand
It's good to think through how you want your customers to describe your brand to friends and colleagues. What key words would they use? Look at the below list – do any of them sum up how you want your brand and your hotel to be perceived? Choose three- or write down three of your own that match your brand more perfectly.
Breathtaking
Charming
Cheerful
Consistent
Classic
Contemporary
Cutting Edge
Earthy
Eccentric
Efficient
Elegant
Enchanting
Fancy
Fun
Formal
Functional
Futuristic
Friendly
Informal
Innovative
Inviting
Luxurious
Low Maintenance
Magical
Memorable
Majestic
One-of-a-kind
Relaxing
Remarkable
Reliable
Rustic
Retro
Sleek
Smart
Swanky
Tranquil
Tasteful
Unique
Urban
Unforgetable
Vintage
Versatile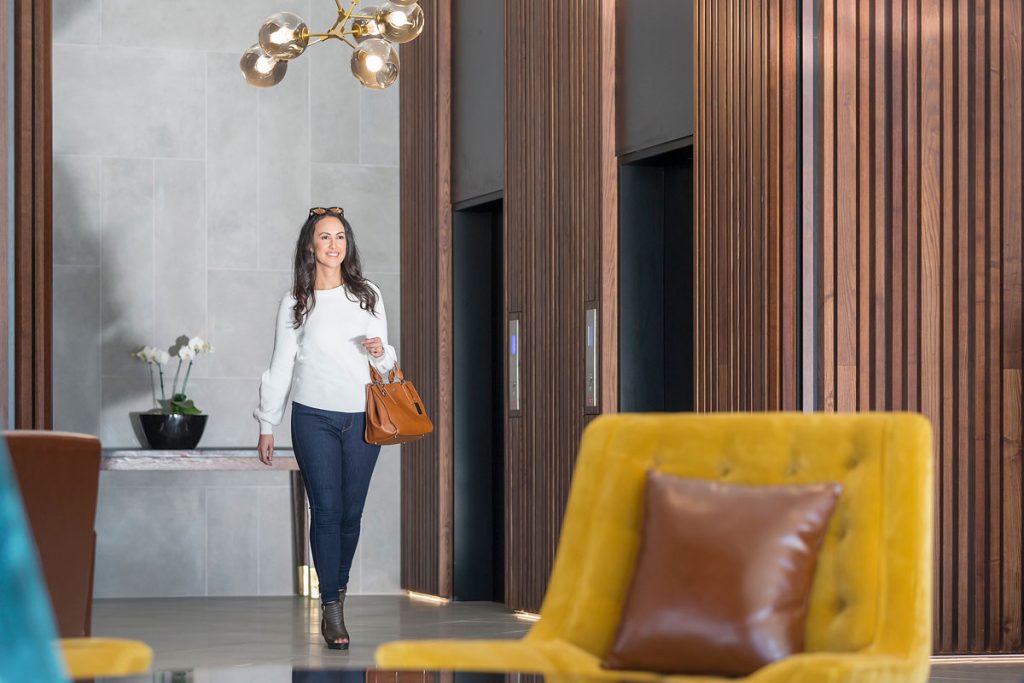 How do people talk about themselves?
Another key descriptor is how people feel – and the words they use to describe how they felt about themselves when they stayed with you. Take a look at the below list – do any of these fit the bill for how you want people to feel?   Again, choose three- or write down three of your own that match your brand more perfectly.
Glamorous
Powerful
Professional
Quirky
Rebellious
Indulged
Happy
Peaceful
Comfortable
Capable
Unconventional
Independent
Excited
Free
Relaxed
Connected
Energetic
Rugged
Authoritative
Worldly
Calm
Mature
Light-hearted
 The Ultimate Goal
A good thing to remember is that the ultimate goal of branding is loyalty. And isn't customer loyalty one of the ultimate goals of hospitality?
I look forward to talking with you about your brand's key differentiator when we meet to plan your next photo shoot!
---
---
You might also like
---