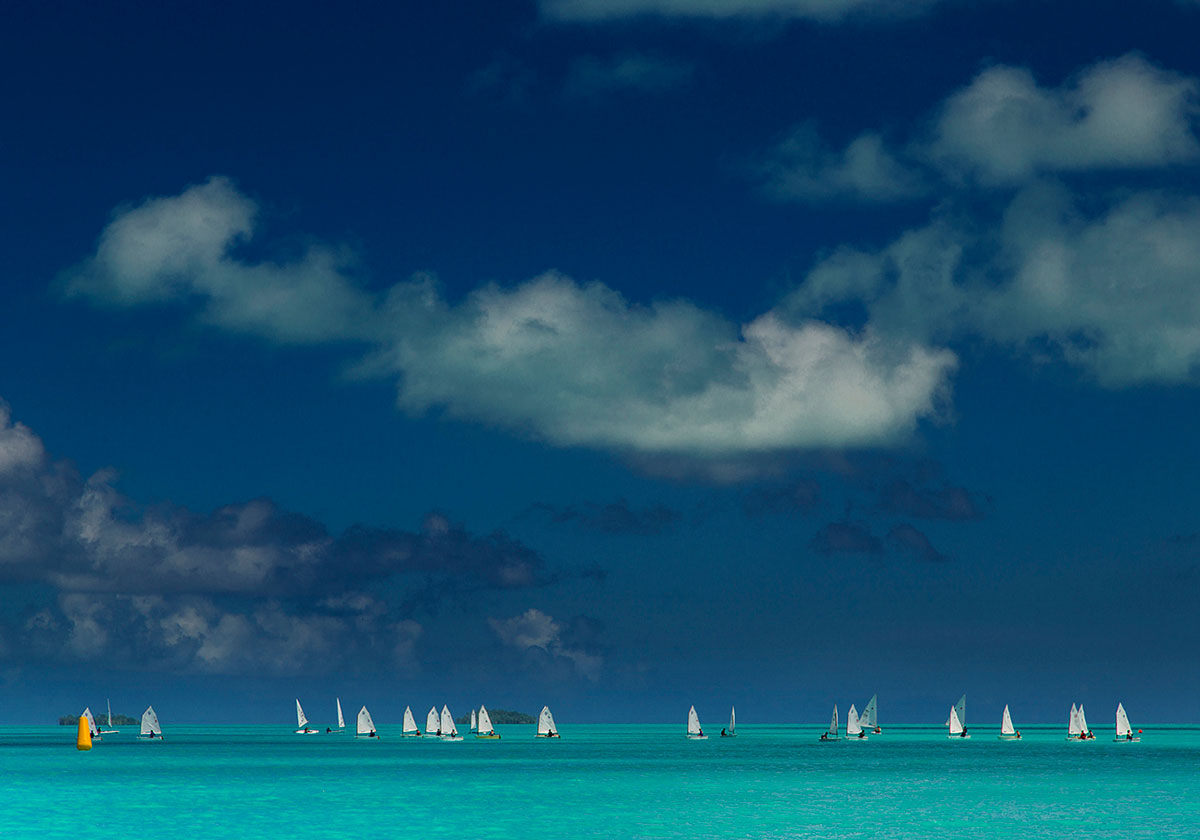 Mauro is world class photographer who spends many days out of each month travelling and shooting for hotel and resort clients across Asia Pacific. Always full of insight into hospitality photography, branding and marketing, for this blog post we point the camera back on the photographer, asking Mauro what he loves best about being on location and how he plans for his shoots.
What's your process for preparing for a photo shoot?
Usually I'll have a conference call with the Marketing team from the head office of the brand that that has booked me. This will often include people from the property itself such as the hotel manager. We'll go through the list of everything we're shooting and just check off that everything is being prepared and organized so that everything runs smoothly on our shooting days and we make the best use of our time on location as we can.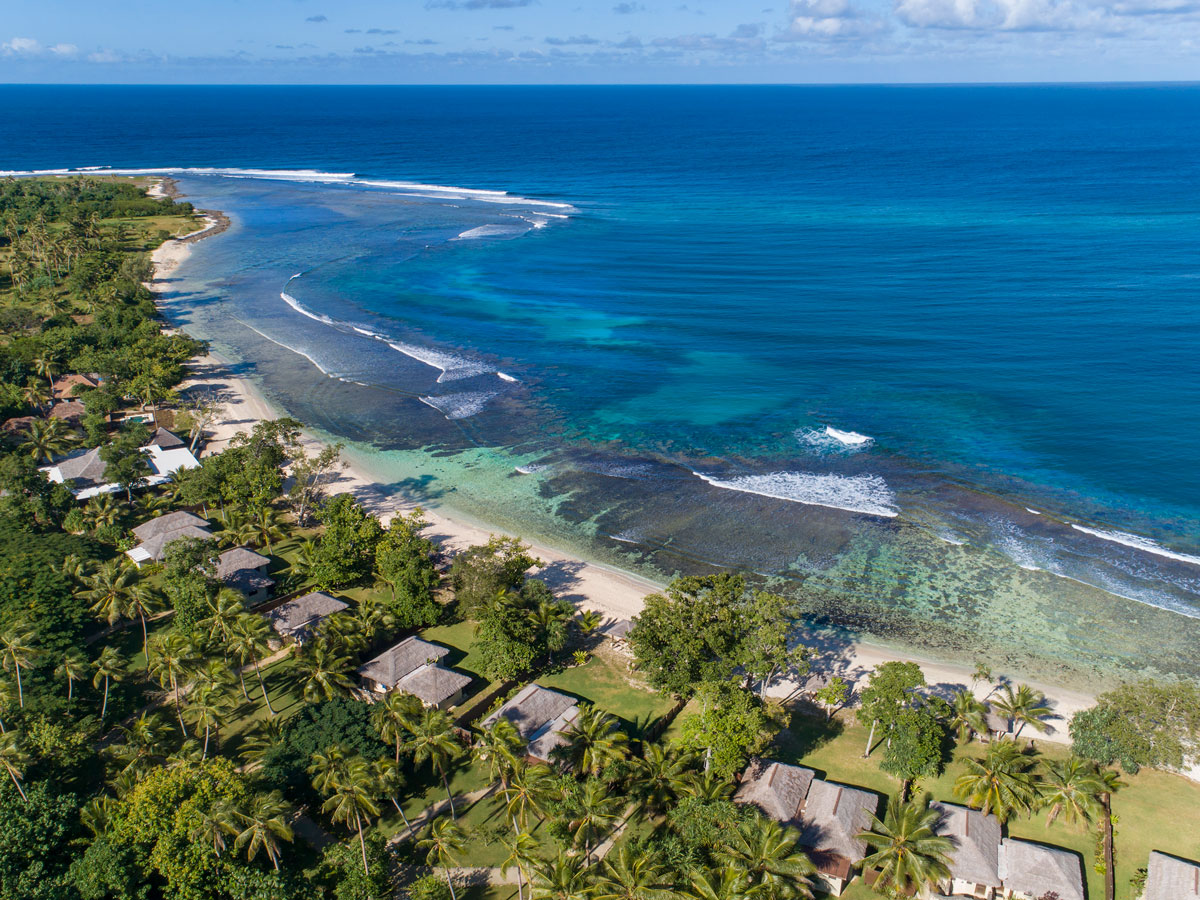 How many days out do you start planning?
It depends on the brand. Usually we start planning a shoot about six weeks out.
What do you love the most about being on location?
I love the aspect of exploring. It could be exploring new landscapes, meeting new people – I love being on the move and discovering new things. I love being exposed to new languages and cultures, it's very exciting to me.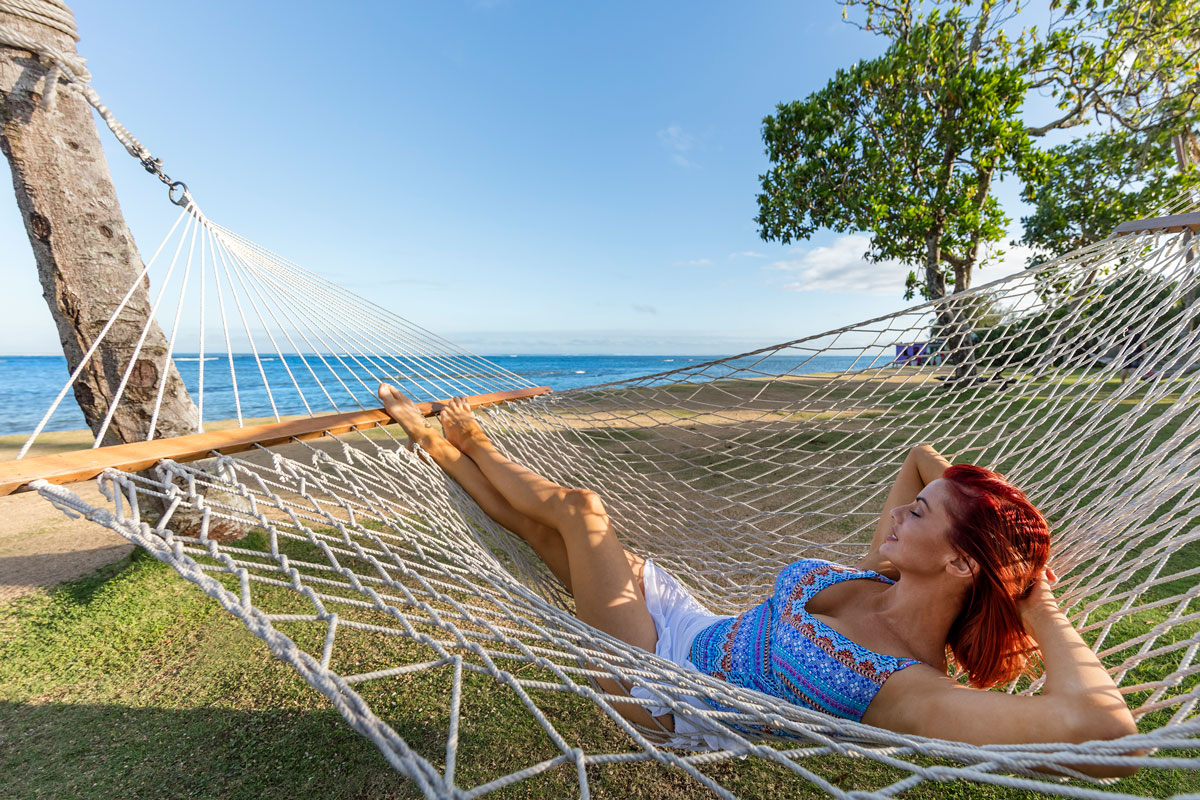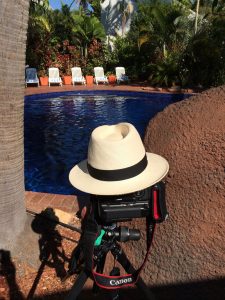 How do you tell clients to prepare in the days before a shoot?
In the days before a shoot, it's all about the details. Looking at the inventory of rooms that we're going to be photographing and making sure that they're all booked out so we've got access. Making sure if we need to travel to get to certain locations, transport is booked. Making sure run sheets are circulated so that everyone involved in the shoot knows where we need to be and when. Getting housekeeping to make sure everything looks perfect and the grounds people to do the same.
However what is interesting is that many people get very anxious in preparing for a shoot. I often arrive to find them tense, and often it's from experiences that they've had previously.
I tell them not to worry. I know that even if things aren't perfect in the first moment, things will smooth out in a very short period of time.  In the last six weeks, I've done two shoots per week, and we've had rain during every single one. But all it means is that we have to keep moving, do what we can while it's raining, and just wait for the right time to shoot with the sun. And when the sun comes out, we shoot non-stop. We go crazy. But it works. It's just about being flexible. You can plan a shoot to the tiniest details, but there will always be things that are outside of your control. You just have to allow for a little bit of flexibility, and trust that it will all work out.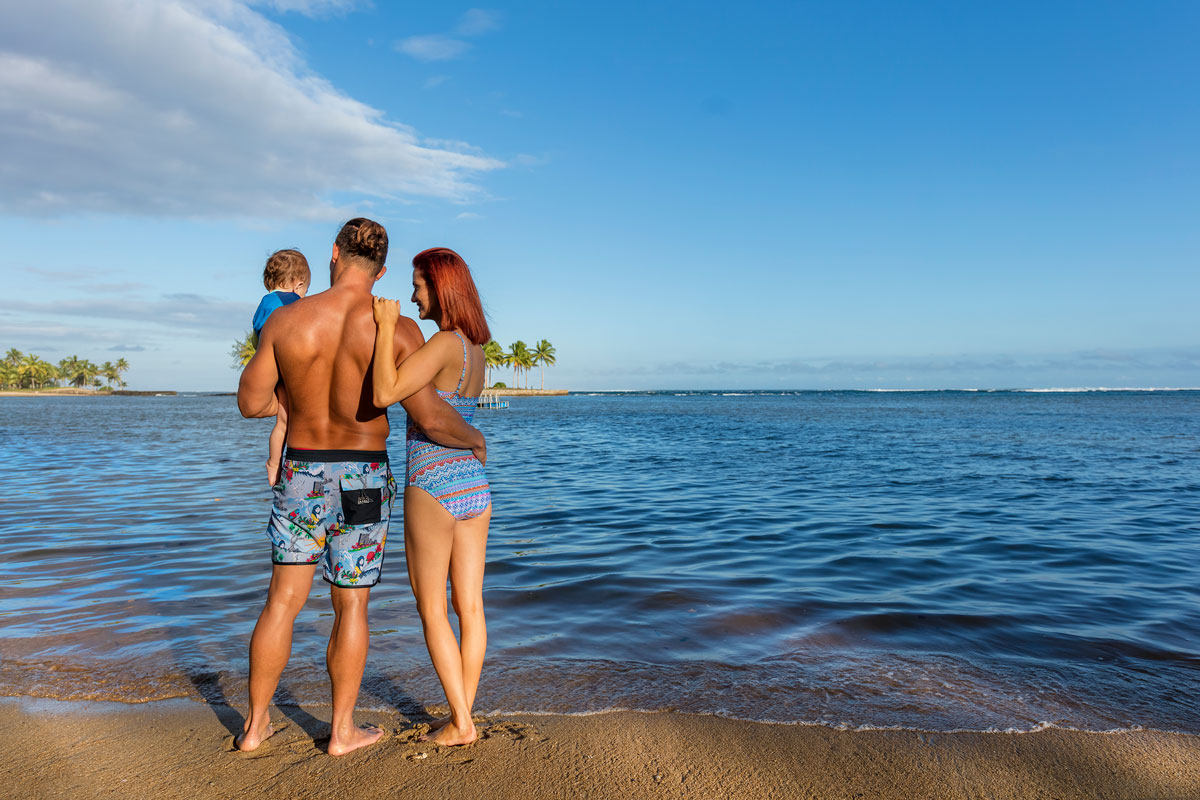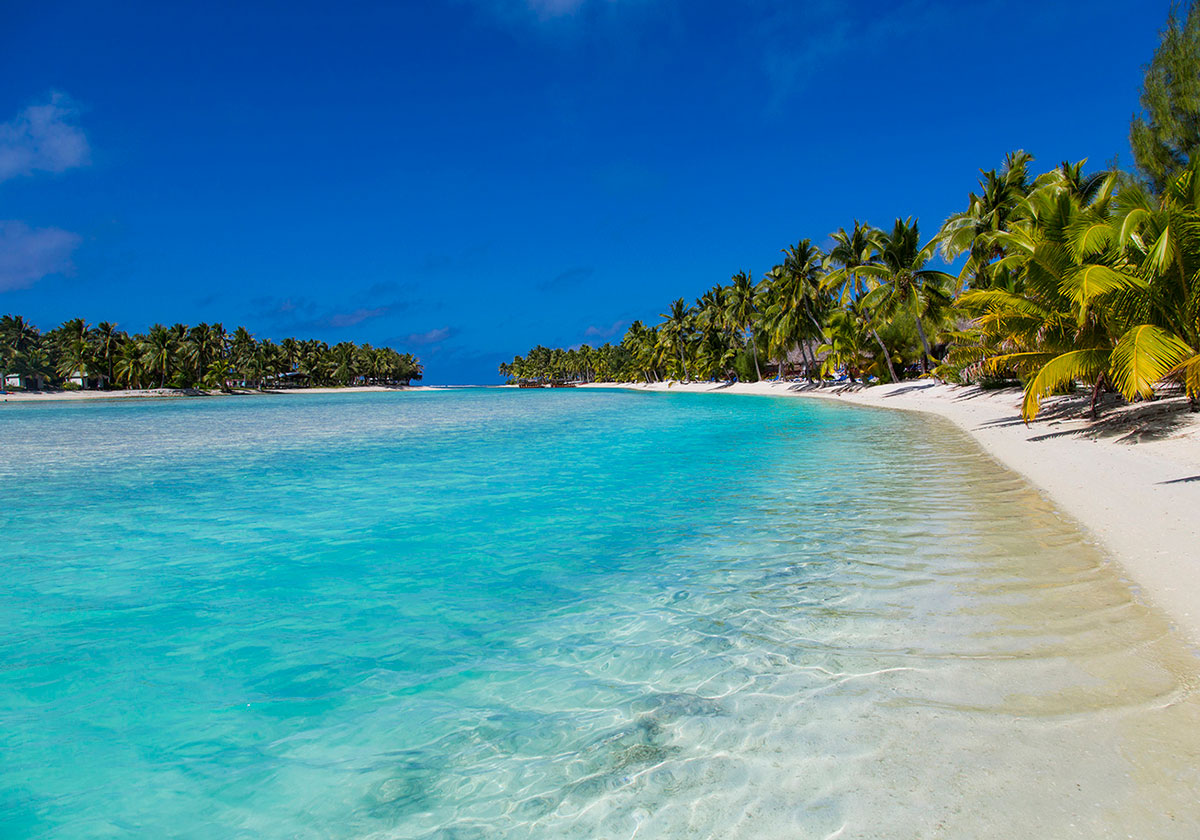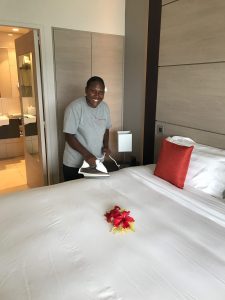 You do a lot of work in the south pacific – what's the attraction of this part of the world for you?
The South Pacific has lots of exotic destinations. And the people are very warm, very friendly. And the pace it different to what we have in Australia. 'Island time' means that things happen, but not always on the schedule you expect them to. But people are also very open to your ideas and suggestions, they have a lot of respect for your experience and your knowledge. They'll give you a lot of freedom to do what you think is the right thing to do for them.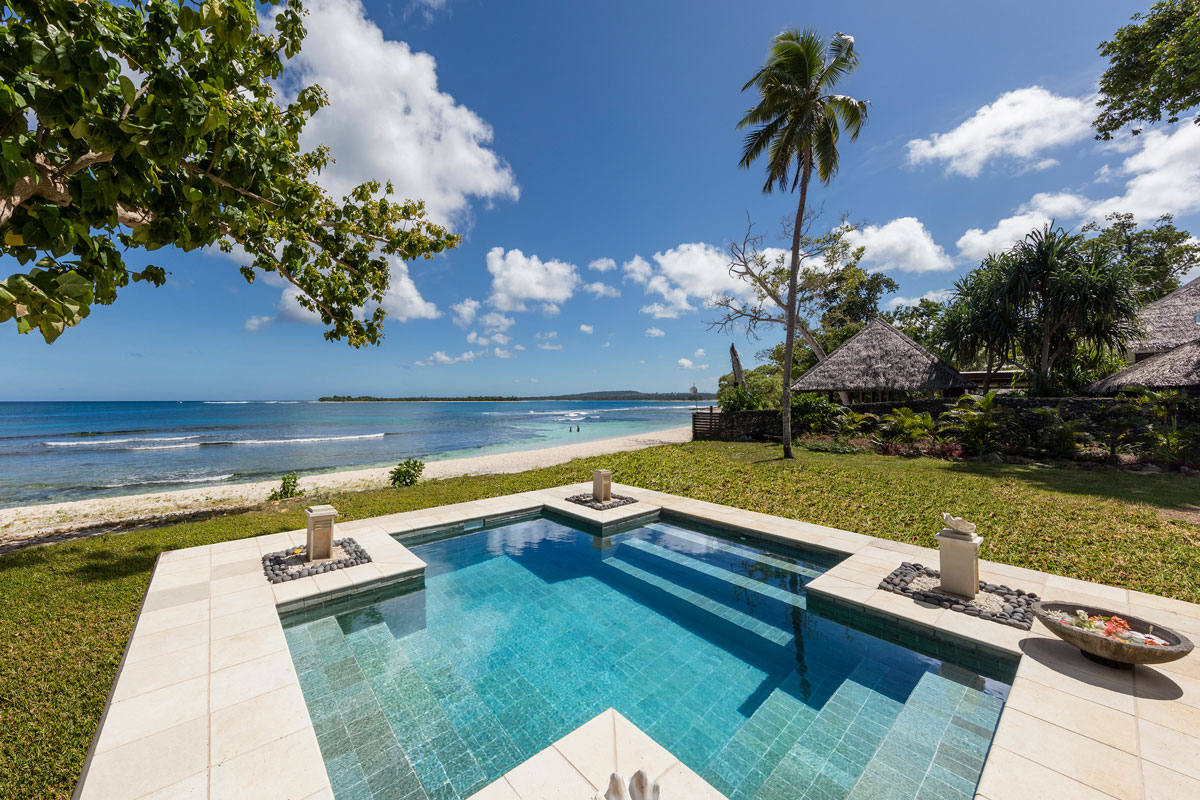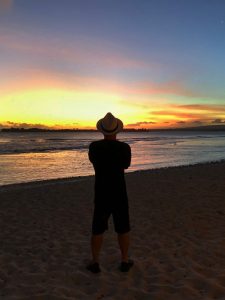 What does a typical day on a shoot look like?
I start most shooting days at 5am, in order to shoot the sunrise, or to just see what the weather is going to do and if we need to change our schedule or our shooting plans for the day, to make the most of the weather. And if the weather is clear, of course, sunrise shots have a beautiful light to them, so I'll always take those shots first. Then usually we'll shoot breakfast shots in the restaurant or café. It's always good to do these shots early arrive; firstly, we can control the scene a little more easily, and secondly, so as not to inconvenience guests.
Usually I'll head back to my room around 7:30am to download the first images of the day, check that everything is looking good from a technical aspect, and then get ready for the rest of the day's shooting schedule, which will be rooms, public areas, location shots and lifestyle shots. The day usually ends around 7:30, or after the sun has gone down and we've captured everything we wanted to. Then it's time to download the rest of the day's images and have some dinner!
What's your favourite part of the day when you're on a shoot?
I love the last hour of sunlight. It's called the golden hour. The light is beautiful, very sexy. It goes very well with my style of photography.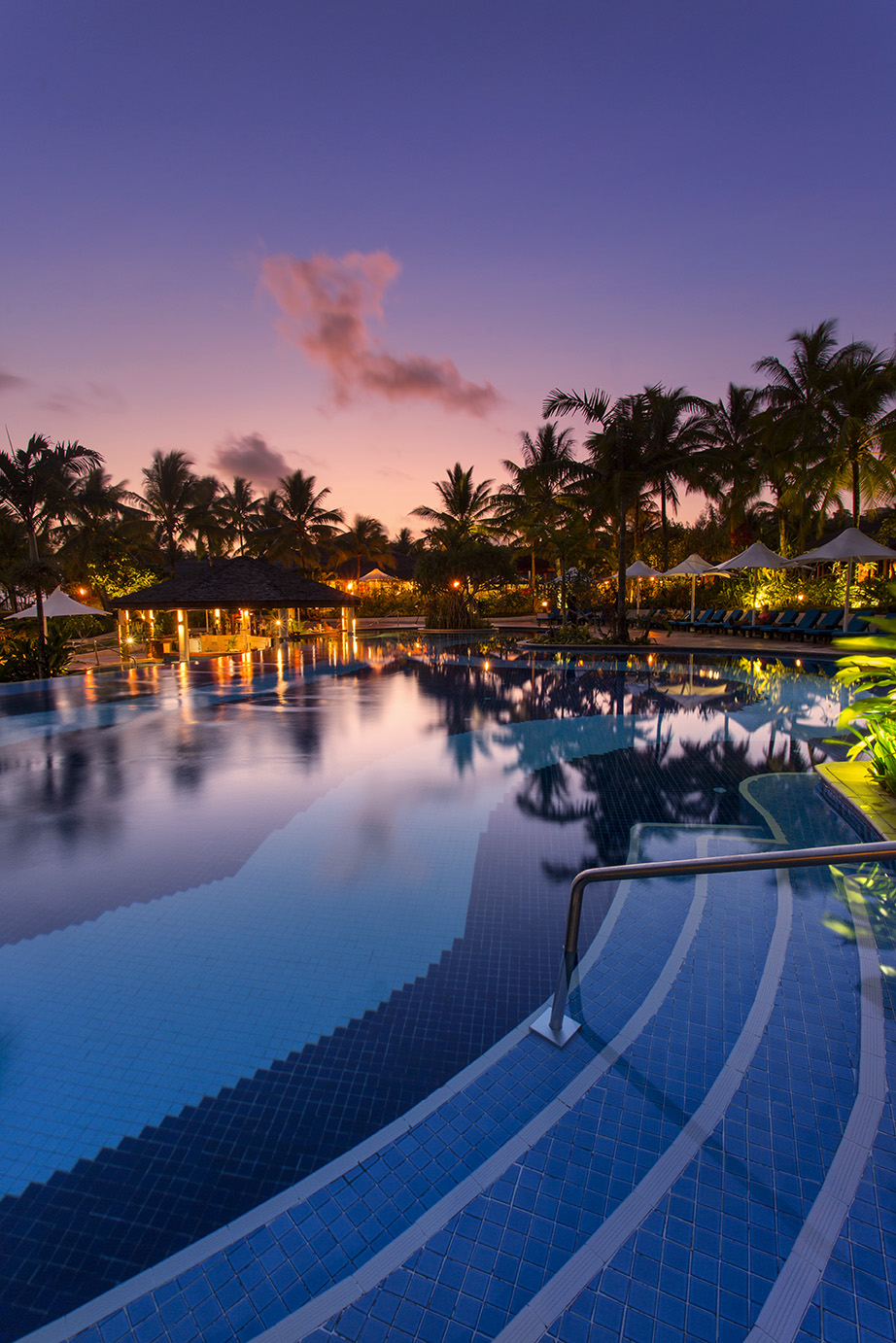 ---