Interview with Mauro, the Hotel Photographer: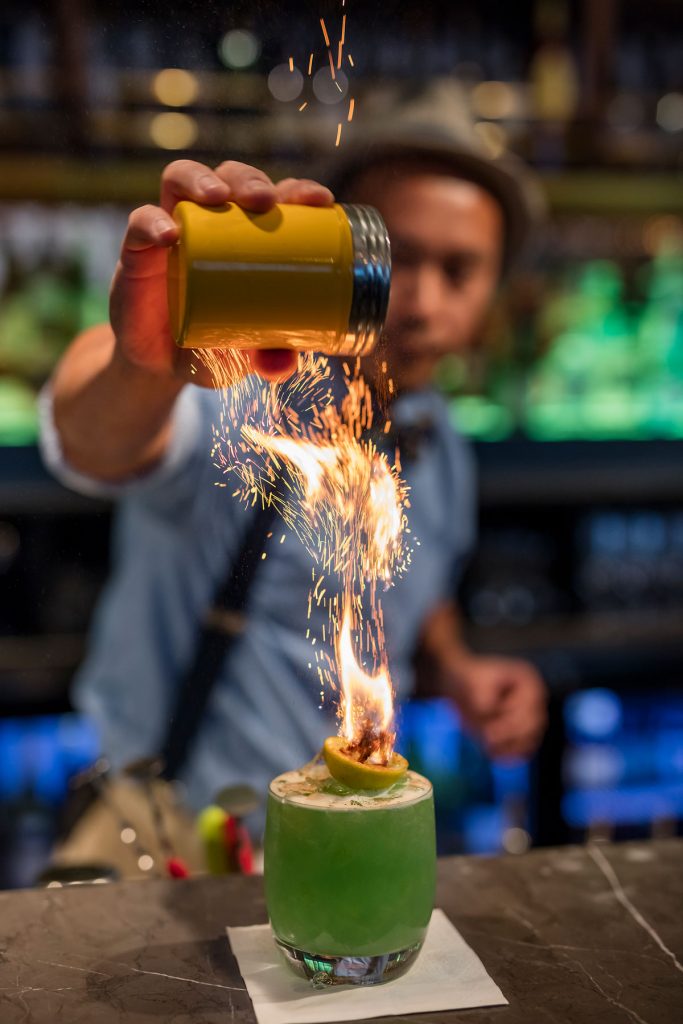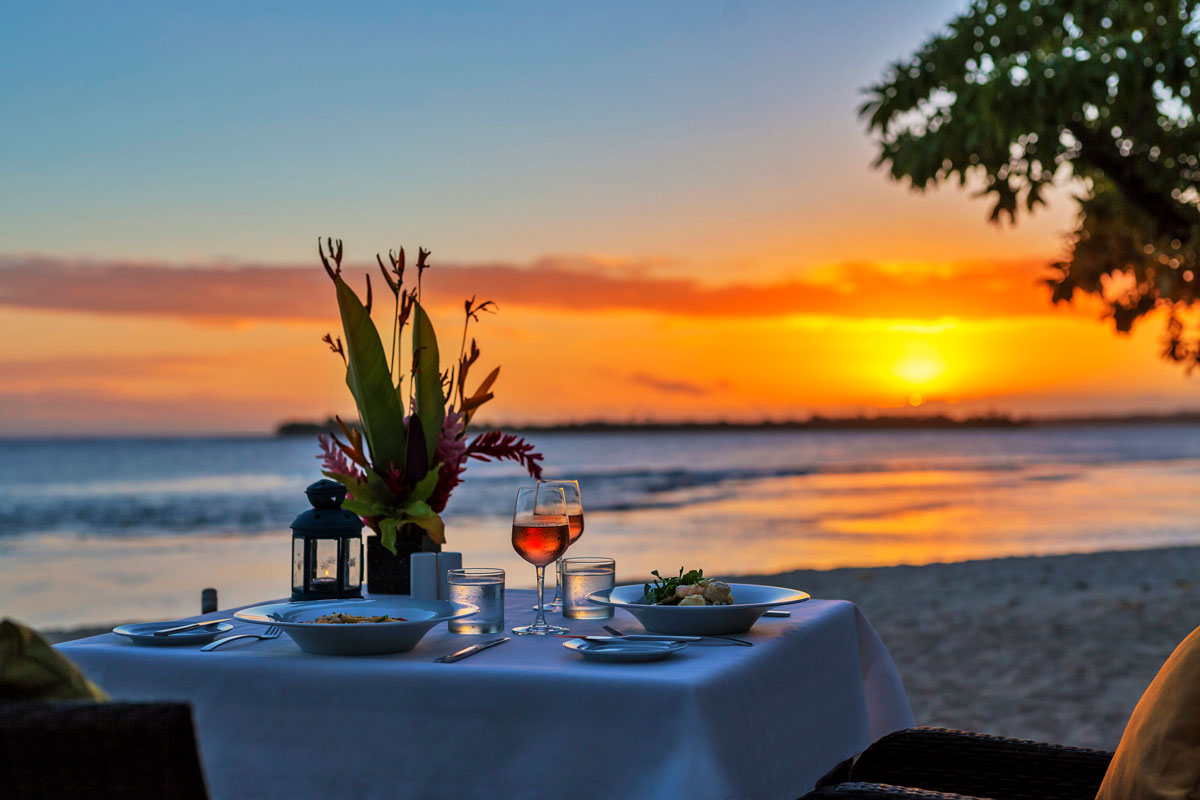 Tell me about this new trend of hotels hiring you for their social media photography.
I have been hired, while shooting the comprehensive shoot of the property, to also spend a full day shooting more 'first person point of view' (FPPOV) photos, with a social media channel flavour.
What kind of photographic style do you use?
The images have to look a bit less constructed and seem effortless, in order to look like they were made by a guest. More camera in hand, less depth of field, more spontaneous composition, natural and ambient lighting.
What is the benefit for the hotel of getting you to come and shoot this kind of imagery?
I have met many marketing managers who know the importance of a social media presence for their brands, and end up using images that they can get on their phones. There are some amazing images there, don't get me wrong, but managers are too busy doing their own work to bother with images all the time. This works as a support for their image library.
How long does a hotel need to book you in for, for this kind of work?
We have spent from one to three days per property and the amount of images produced is quite overwhelming.
What do you enjoy about this kind of photography?
Telling stories through the guest's point of view is always a great challenge and it inspires me to always try some different approach to my photography. The only rule is that are no rules when it comes to telling a story.
---