Many of my clients are becoming increasingly strategic about integrating their photography requirements with their content marketing plans.
It makes a lot of sense. Great content and amazing photography are essential components of your marketing plan in 2018. Both help to deliver sales and marketing outcomes. Both talk to the needs and desires of your customer.
So, as a photographer, how can I create the perfect shots to support your content plan? Here are three ways I work with clients to do just that:
1. Help you create your content marketing strategy.
A content marketing strategy can be explained as a plan to create, publish and distribute content. This content helps your brand or business to build an audience. It's a win-win for both your target market and your bottom line.
By providing useful, inspiring or entertaining content, your audience can make good travel and accommodation choices. You earn loyal guests and followers.
I can work with you to help create this base strategy. The visual elements of content are so crucial to get right, and I can ensure your content has the perfect visual style. We then use this plan as the basis for your up-coming photo shoots and advertising campaigns.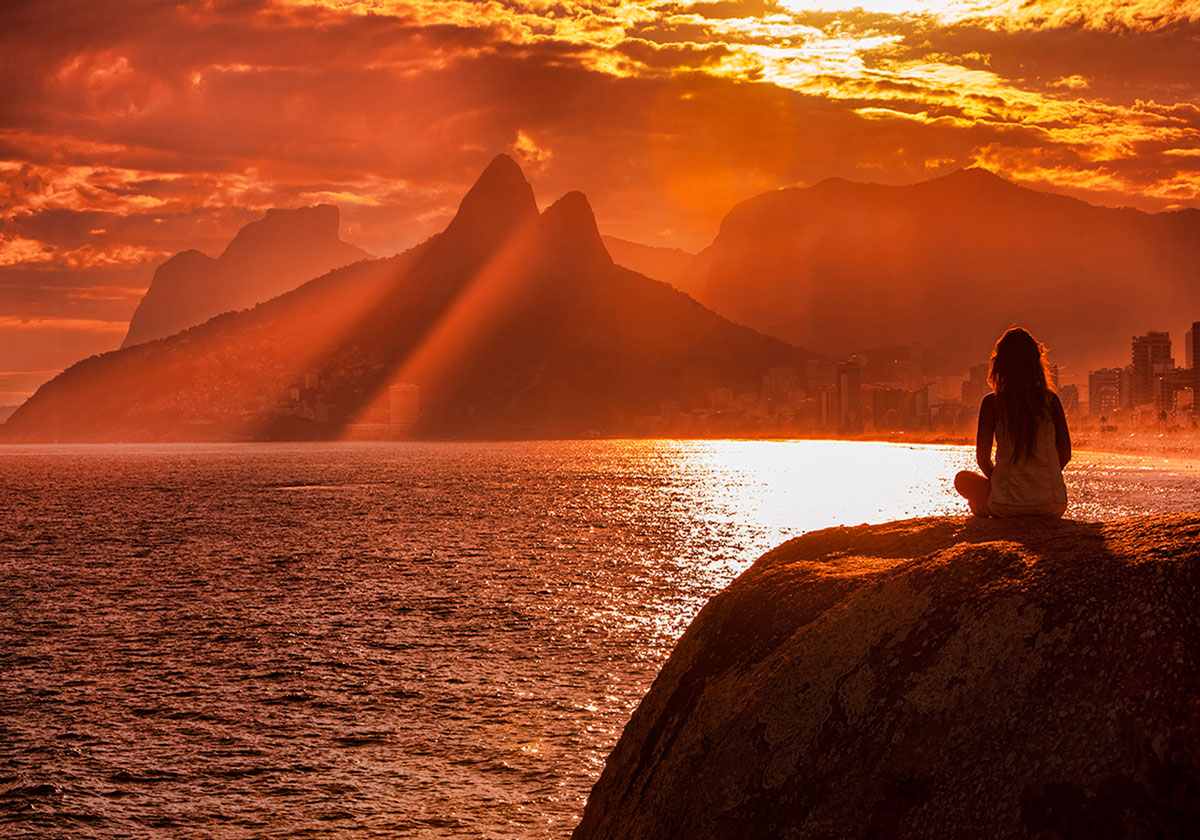 2. Identify gaps in your content and help you fill them
I am a hotel and resort photography specialist. This means that I am able to assess your content and see the gaps you may have overlooked.
One of the simplest, and most useful content that hotels overlook is comprehensive information about their inventory. It might seem bland or unglamorous, but this is often the very information your guests are looking for. If they can't find it, they may look elsewhere.
Showcasing your inventory means detailing every single room type you have available. Don't just photograph the two most common room types you have. Create content that provides information on every single variation. Consider your corner rooms. Rooms that have baths and rooms that have showers. Rooms that have wheelchair access, balcony access. All these types of variables matter to guests. If you can show, through good photos and helpful information, every type of space you have available, your guests will thank you. You can also use this content as one of the most basic building blocks of your content strategy.
3. Ensure your content tells a story
Travel experiences become richer and more enticing for your guests to consider when they are presented with great stories, accompanied by great photography.
As an example, experiencing the local area is an important goal for many travelers. If you decided to create content around the 'Top ten walks to do around your resort', I can help you to scope and storyboard the most visually appealing walks. Then in the photography stage, I work to ensure your images are infused with your hotel's unique brand story.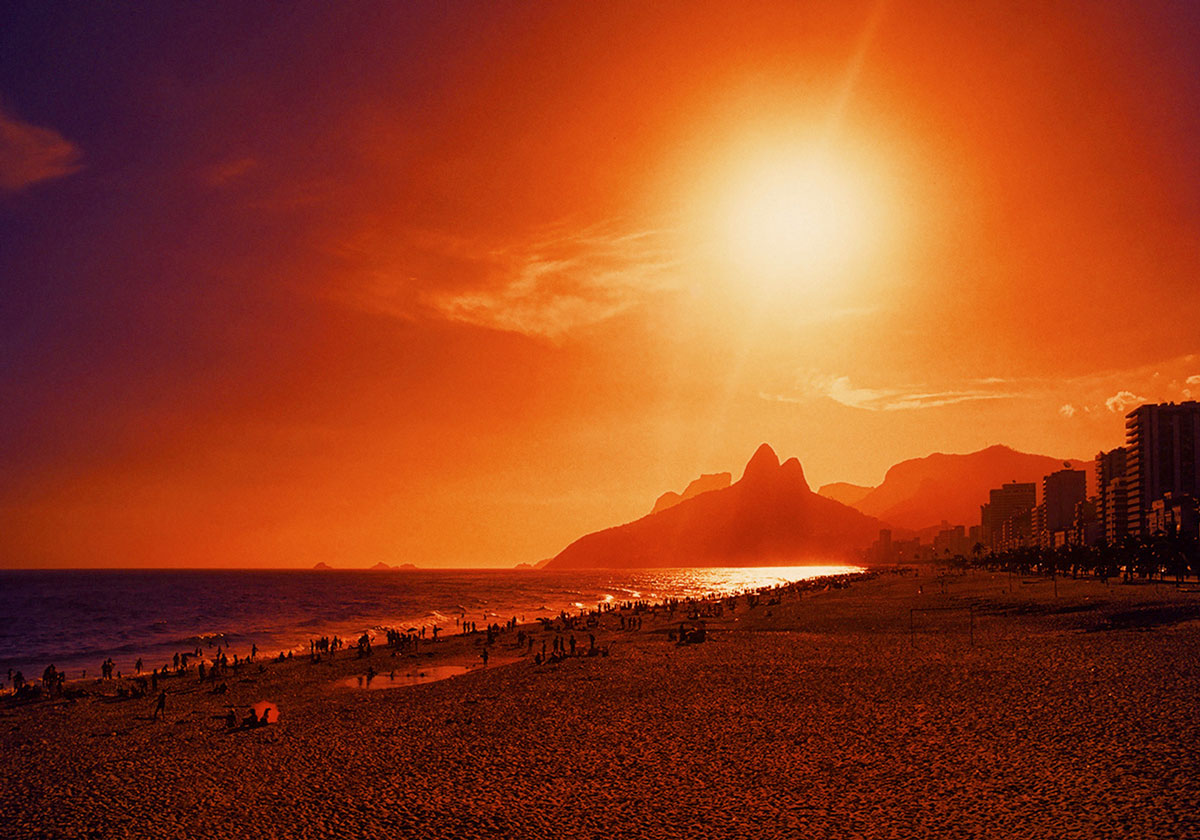 Imagery by Mauro Risch, The Hotel Photographer
Over the last decade, Mauro Risch has become known simply as The Hotel Photographer. He is trusted by PR and marketing teams, hotel managers and executive brand teams right across the Asia Pacific region. Mauro is the preferred photographer for some of the top operators across the industry, including Intercontinental, Carlson Rezidor, Marriott and Wyndham.
---