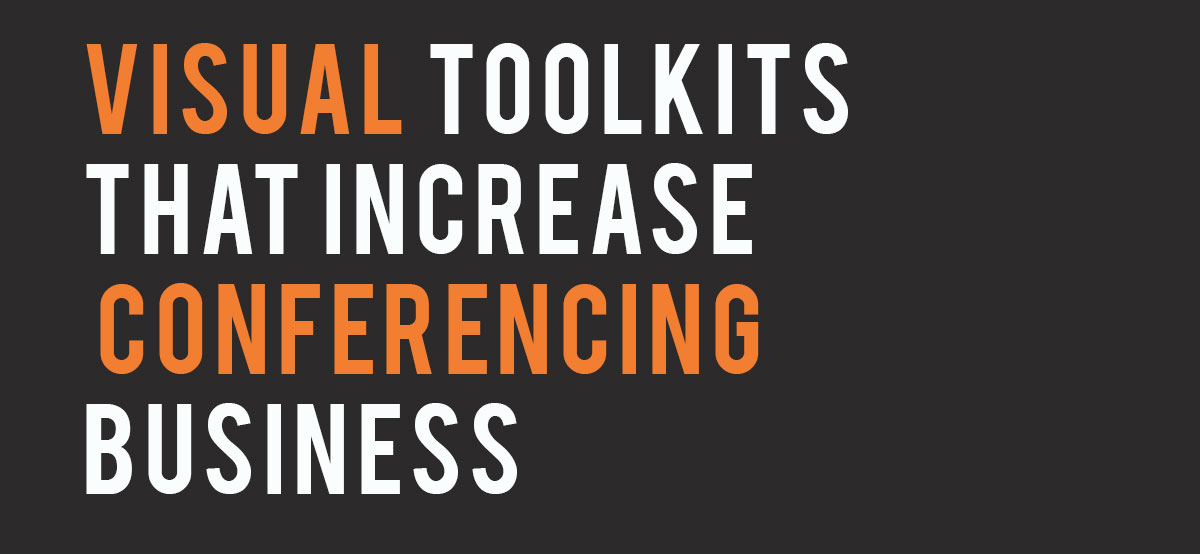 One of the most important things in conferencing sales is…..
Yep, you guessed it. Imagery.
I can say that because I'm a photographer. But I can also say it because I am an expert in the hotels and resorts marketing space. I say it because it's true.
Conferencing is like every other part of the hospitality business. Strong visuals are key. Without them, you're behind the pack before you even begin. They can win you business if you've got great images, and you can lose business without even knowing it, if you try and promote conferences without them.
Conferencing – where would your hotel be without it?
Conferencing business is likely to be a really important source of revenue for your hotel or resort. And it's not just the selling of conference rooms that makes it such a key revenue component. It's the food and beverage sales, the accommodation, the optional extras and the endless amount of add-ons that you can offer that make conferencing business almost impossible not to love.
You can't affford to take it for granted.
Because it's so important, it can be a good exercise to take a look at your conference marketing collateral and photography with fresh eyes every year.
The July – August period is particularly important for getting your conferencing business in order. It's the new financial year. People have money to spend again. And it's also coming up to the end of calendar year, which brings with it festivities and events and business functions. Are you ready? Do you have your sales team on point to get everything you can out of the event season? If you don't, no matter! Now is the perfect time to get moving.
Start with an audit
A good place to start is with an audit of your conference sales and marketing assets.
Do your product images showcase all of your conferencing options and variations? It can help to get the assistance of a staff member or colleague who is not in your division – ask them to review your sales channels such as your website, and any conferencing marketing collateral you currently use. What do they think? Where are the gaps? What else do they want to know? How appealing is your current content?
Have you reviewed your hotel spaces to ensure you are capitalising on all possible function spaces, including your lobby, restaurant and kitchen? And once you have a full tally of the spaces you can offer in conferencing packages, have you got the right kind of photography that showcases their potential and their best qualities, such as size, views and natural light?
Have you recently refreshed your conferencing offering so that you have something new to talk about to new and existing conferencing clients?
Are you upselling and cross promoting your food and beverage venues and products as much as possible?
Top Tips from The Hotel Photographer
As a photographer, I know how powerful the visual part of the sales process is. Here are my tips for your conferencing sales and marketing visual toolkit:
1. Don't forget to dazzle with images of your location.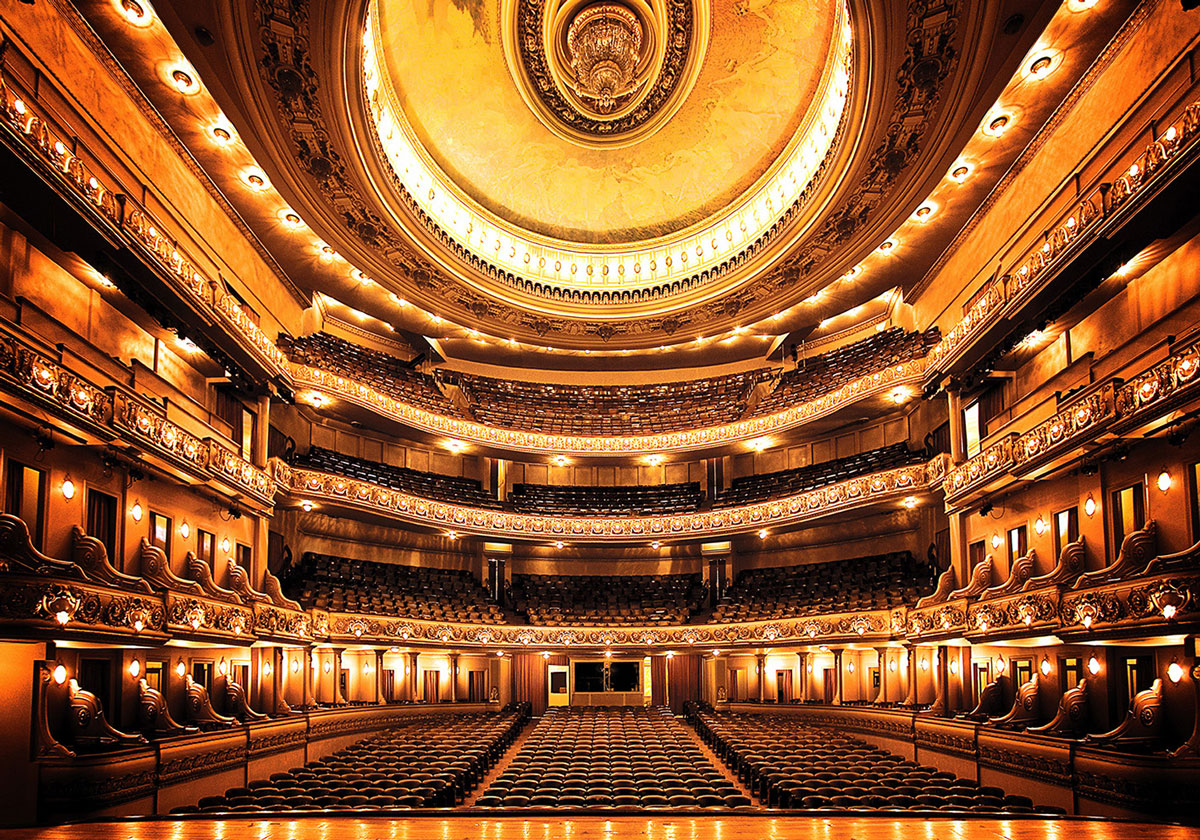 Many conferences are planned as destination events, with people travelling in from out of town. Selling your city (or your island, or your country location – you get the gist) can be a big part of winning this business. If your question is 'Mauro, can you help us with this kind of photography?' then my answer is yes, absolutely! Your wish is my command.
2. Include in your conference photography images of all aspects of your hotel or resort, such as building exteriors, leisure facilities and food & beverage venues.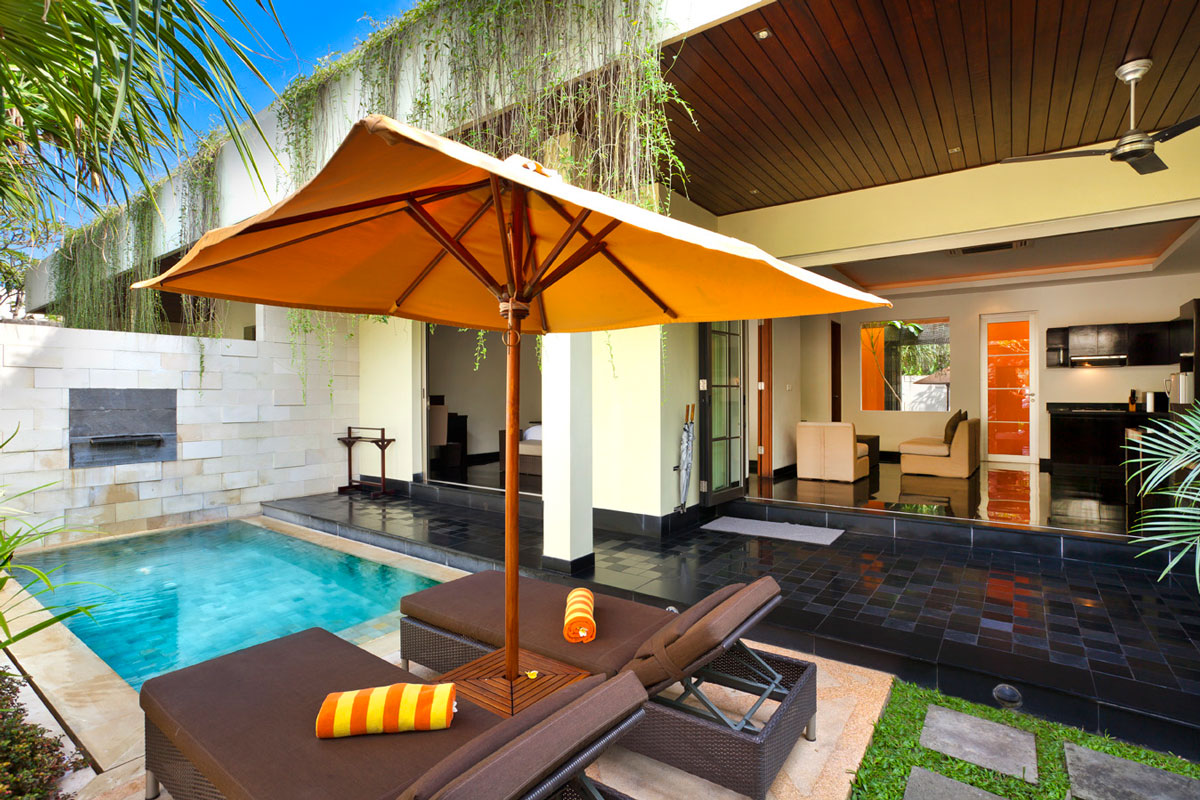 Help potential conferencing clients fall in love with all aspects of your hotel, from its location to its appearance to your actual conferencing product offerings. Again, you may be thinking that you need some help compiling a shot list and getting all of these aspects captured for your sales kit. Can I help? Yes I certainly can! Message me and we'll start to make a plan.
3. Don't forget to sell service.
Images that capture quality guest service will envoke confidence in your guests. They'll know that all of their needs will be taken care of.
4. Be inventive with your food and beverage offerings.
Customise and photograph a range of unique extras and options to increase your up-selling opportunities.
5. Offer leisure and wellness 'optional extras'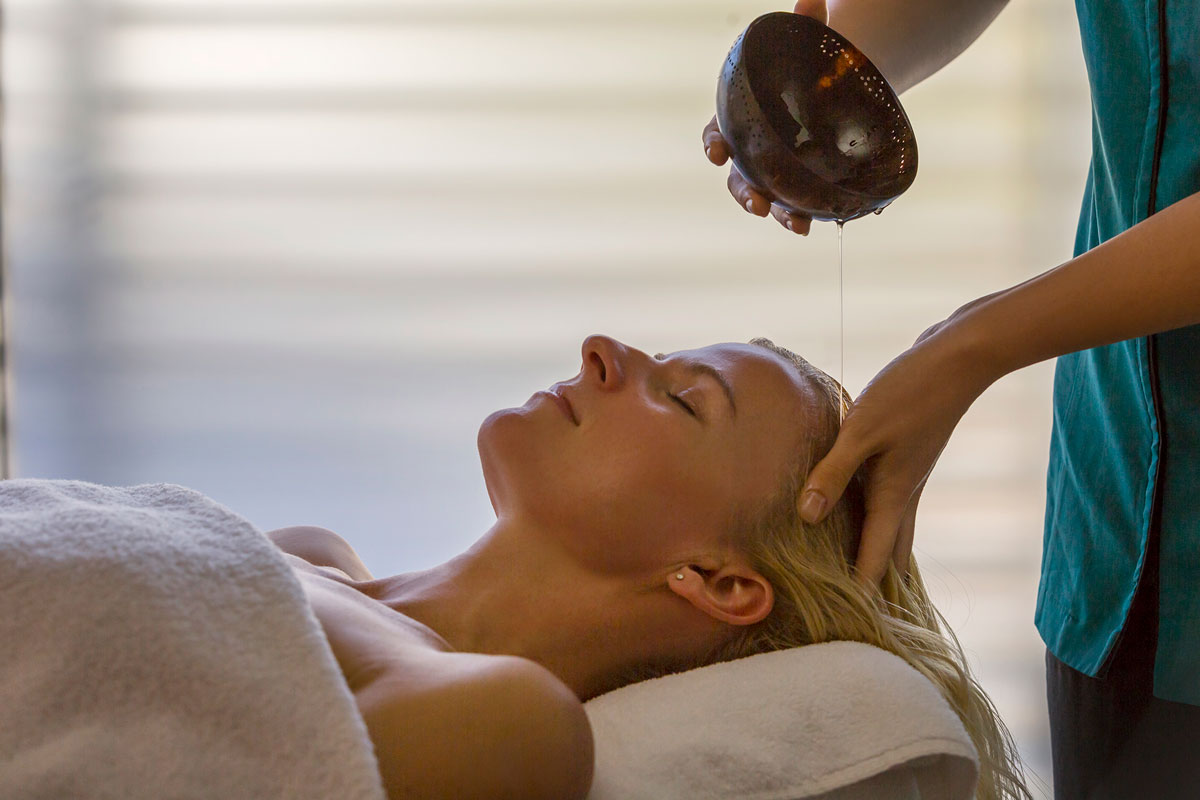 Consider leisure and wellness packages as optional extras to your conference clients, including golf passes, massages and pampering opportunities. Even if the conference organiser isn't footing the bill, you might find that a large amount of conference attendees will pay their own way! Partnering with a local business may be a great way to expand your offerings.
Offer bespoke culinary events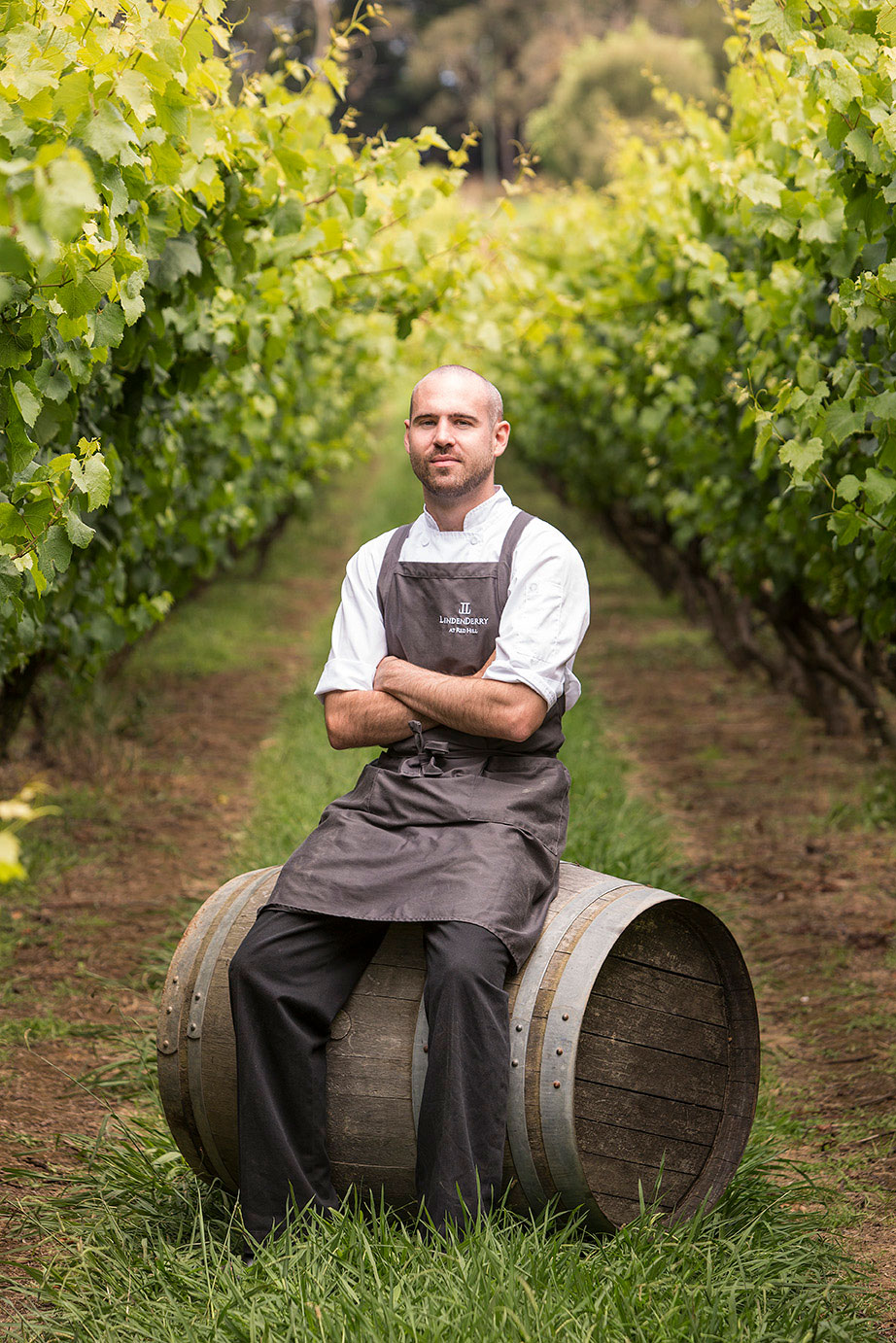 Offer bespoke culinary events that aren't available to regular guests. These may include food and wine tastings and chef's tables, where your head chef prepares and presents a special menu. These offer wonderful photographic opportunities and are another way of differentiating your business.
How can I help you?
Whatever kind of imagery you need to help increase your conferencing business, I'm here to help. From location photography of your city, town, island or resort location, I'm here. For lifestyle and leisure photography using models and staff, I'm here. And for room, product and facilities photography, I'm here. Don't be shy about reaching out for a chat!
Take a look at some more of my conferencing photography
Imagery by Mauro Risch, The Hotel Photographer
Over the last decade, Mauro Risch has become known simply as The Hotel Photographer. He is trusted by PR and marketing teams, hotel managers and executive brand teams right across the Asia Pacific region. Mauro is the preferred photographer for some of the top operators across the industry, including Intercontinental, Carlson Rezidor, Marriott and Wyndham.
---