Want to click extraordinary photographs that 'wow' your potential guests?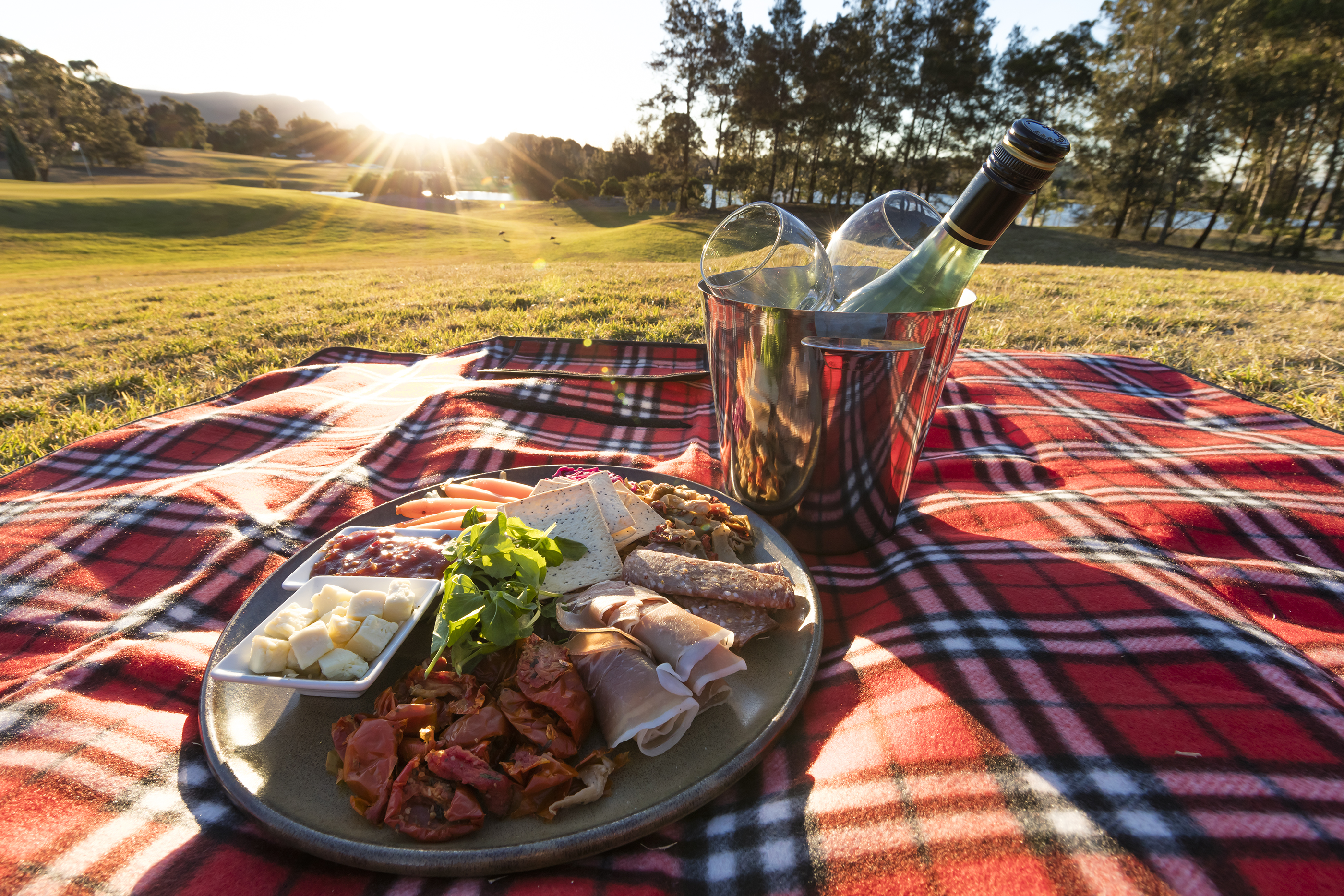 Photographs are an inevitable part of any hotel marketing campaign and inspire people to book a stay. With stunning photos, you can accurately represent your hotel, grab attention and spark the imagination of your audience. Captivating photos elevate your brand style and make it easier for readers to imagine themselves in your property. Even the little details make a huge difference and prepping for a photoshoot is vital to ensure flawless hotel photography. If you are in the process of preparing your resort or hotel for a photoshoot, the following tips will help you get it right.
Plan a Walkthrough with the Photographer
Photographs convey all the fabulous things about your hotel and the benefits of staying there. Sc
outing the property will help the photographer get an idea about the optimum times of the day, angles and locations. It can be done a day before the shoot to help the photographer understand your expectations, the unique selling points of your hotel and areas that you want to focus on. The photography style also needs to be adapted to your brand's guideline.
Set Up Your Space
To give your photographs a seamless look, consider tidying up the space. Styling up your hotel is an art and will enhance the overall look of your property. However, ensure that your hotel looks the same as they do in reality. Setting up the place will involve arranging the furniture, fixing curtains, positioning pieces of artwork and decluttering. You can add accessories like a set of magazines to give an interesting angle and suggest that even the little things are taken care of. With wrinkle-free, neat and steamed bed linens and pillowcases, you can reflect your adherence to the highest standards.
Focus on the Smaller Details
The photographs must bring out the amenities offered by your property to convince viewers. The goal of photography is to make every space significant and it involves an understanding of the compositional elements that you wish to include in the picture. While wide views offer a glimpse of all that your space consists of, it is important to avoid distorting objects. By focussing on the visual element and getting the angle right, you can bring your hotel to life. You can even consider adding colours in the form of accessories to create a sense of harmony. Adding a human element to your photograph is also a great idea and will help audiences connect with the property and give you a sense of scale.
Understand the Weather
For professional photography, factors like the amount of natural light, the appearance of the sky and the time of the day count. By considering these, you can have shots that bring out the best of your hotel. While early morning clicks create magical photos, pictures taken on a cloudy day may look less interesting, but you might be surprised with what an expert in his industry can do.

Explore the Lighting Options
Interior lighting plays a critical role in architectural photography. Giving your photographer an idea about the natural and artificial light will help in getting the best shots. With warm lights, you can make your property appear inviting to guests. Ensure that every space is well illuminated to avoid dark shadows.
By considering various lighting options, you can create different types of settings like relaxing, romantic or luxurious.
Your visitors are looking for authentic experiences and your photographs communicate a story. If you want to get the full potential out of your photos, make sure to hire an experienced hotel photographer to make your photos look effortless and appealing.
Looking for an expert photographer to match the marketing needs of your resort or hotel?
Get in touch with Mauro Risch to shoot what makes your property stand out.
If you need more tips to prepare your hotel or resort for a photoshoot, send us an email or call Mauro at  +61 430 383 588
---