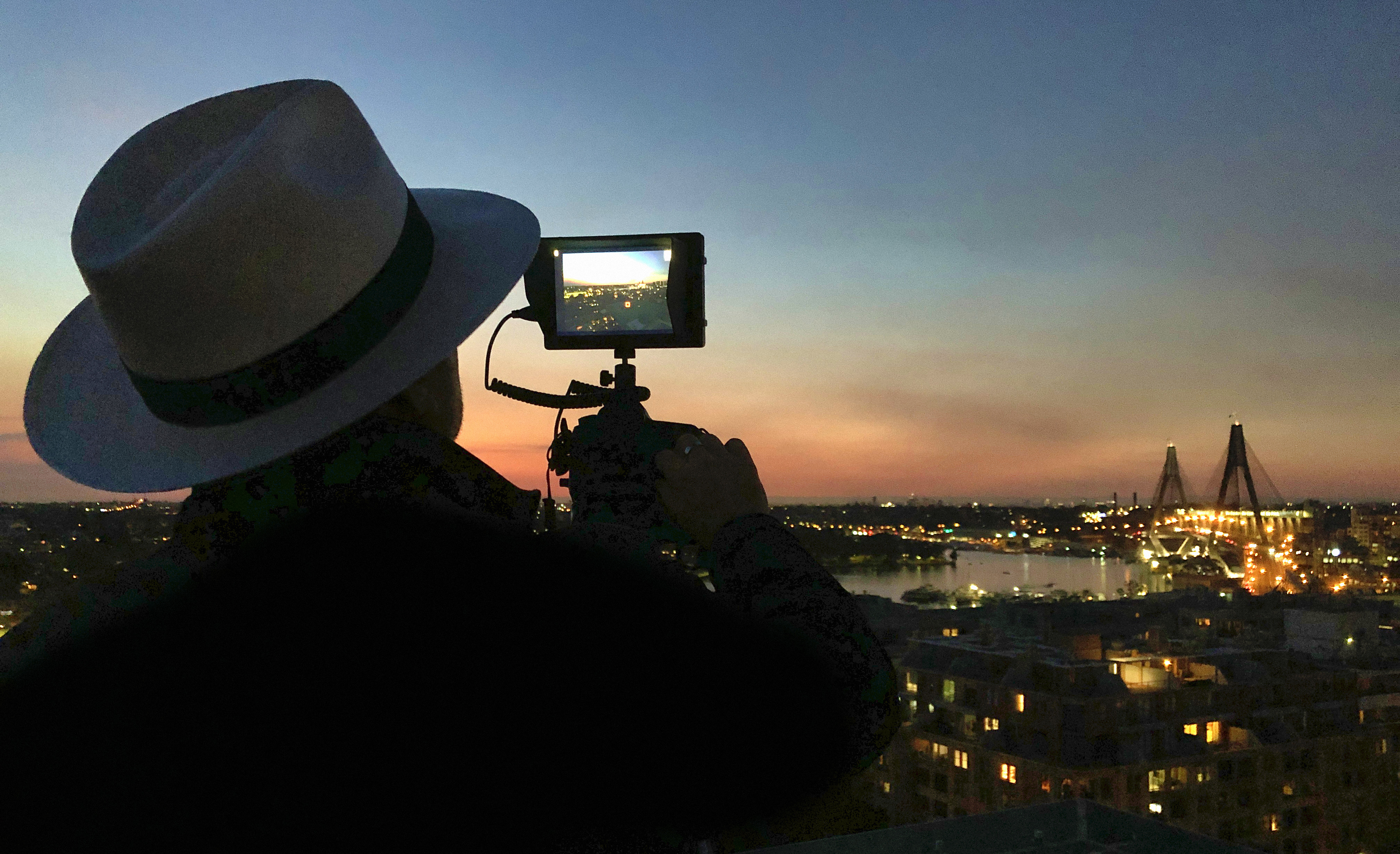 Are you aware that hotel videos make a powerful storytelling tool and have the potential to drive bookings?
Research suggests that people are 95% more likely to remember a brand or make a booking after watching videos. Videos are an effective way to connect with your audience and convey the features that make your hotel or resort truly spectacular. While there are different types of visual content, videos offer an incredible way to entice your future guests and tell your story in the most captivating way.
If you are a hotel marketer or a resort owner, you can convert your website visitors into guests through stunning hotel videography. Videos enable you to show rather than just tell, offering a powerful way to influence decisions. Through compelling and engaging videos, you can highlight the unique points of your hotel and give a glimpse of the experience that is in store for your guests.
Bring Your Hotel Experiences to Life Through Videos
There are several types of visual content, but the impact of videos is like no other. Through videos, you have the flexibility to share a story just the way you want and inspire your audience. You can control every aspect of the video, the look and feel it offers, the soundtrack and message it conveys to make people feel connected to your property. With a visually appealing and stirring video, you can showcase experiences that your website viewers would want to make their own.
Provide Authentic Information
Potential guests are keen to get genuine information about the hotel or resort they wish to visit. Whether it is a business or pleasure trip, people try to gather as much information possible before making a booking. With a fascinating video, you can capture the attention of your future guests and convince them within a few minutes of viewing your property. By highlighting the distinctive features of your hotel, you can create immersive experiences that increase bookings.
Engage With Your Audience
Hotel videos have revolutionised the way you connect with your potential guests. The possibilities are amazing and you are equipped with a powerful channel of visual communication. Apart from adding hotel videos on your website, you can use it across social medial platforms to increase brand visibility, customer engagement and to drive traffic to your website. A perfectly crafted hotel video, offers an extraordinary walkthrough, taking people through every aspect of your property.
Make Videos A Part of Your Marketing Strategy
Want to connect with your potential guests? Why not create a crisp, enticing video that narrates the ambience and atmosphere of your hotel or resort?
Creating the perfect hotel video can be an overwhelming process and requires an emphasis on every detail. From the quality of the video, the visuals, the message to ensuring that it is in line with your brand, there are several factors that require consideration. The modern traveller is inquisitive and savvy, making it necessary to create video content that captures authentic moments. If you are looking to partner with an expert Image-Maker with in-depth knowledge about hotels and resorts, connect with Mauro Risch.
to find out more and discover new ways to film the perfect video content.
The video is available for your viewing pleasure at https://vimeo.com/398396214
If you like this video, make sure you share it, too!
---